Starting your own business doesn't have to be limited to adulthood — this can start as early as adolescence.
An entrepreneur can recognize a business opportunity in various ways, whether it be a small business like a lemonade stand or a tutoring service. Starting a business plan as a teenager allows them to take advantage of their current connections, especially if they're in school. Getting an early start can ensure that their hard work can help them save for a long-term goal or get investors as their business grows.
What makes a good business idea for teens?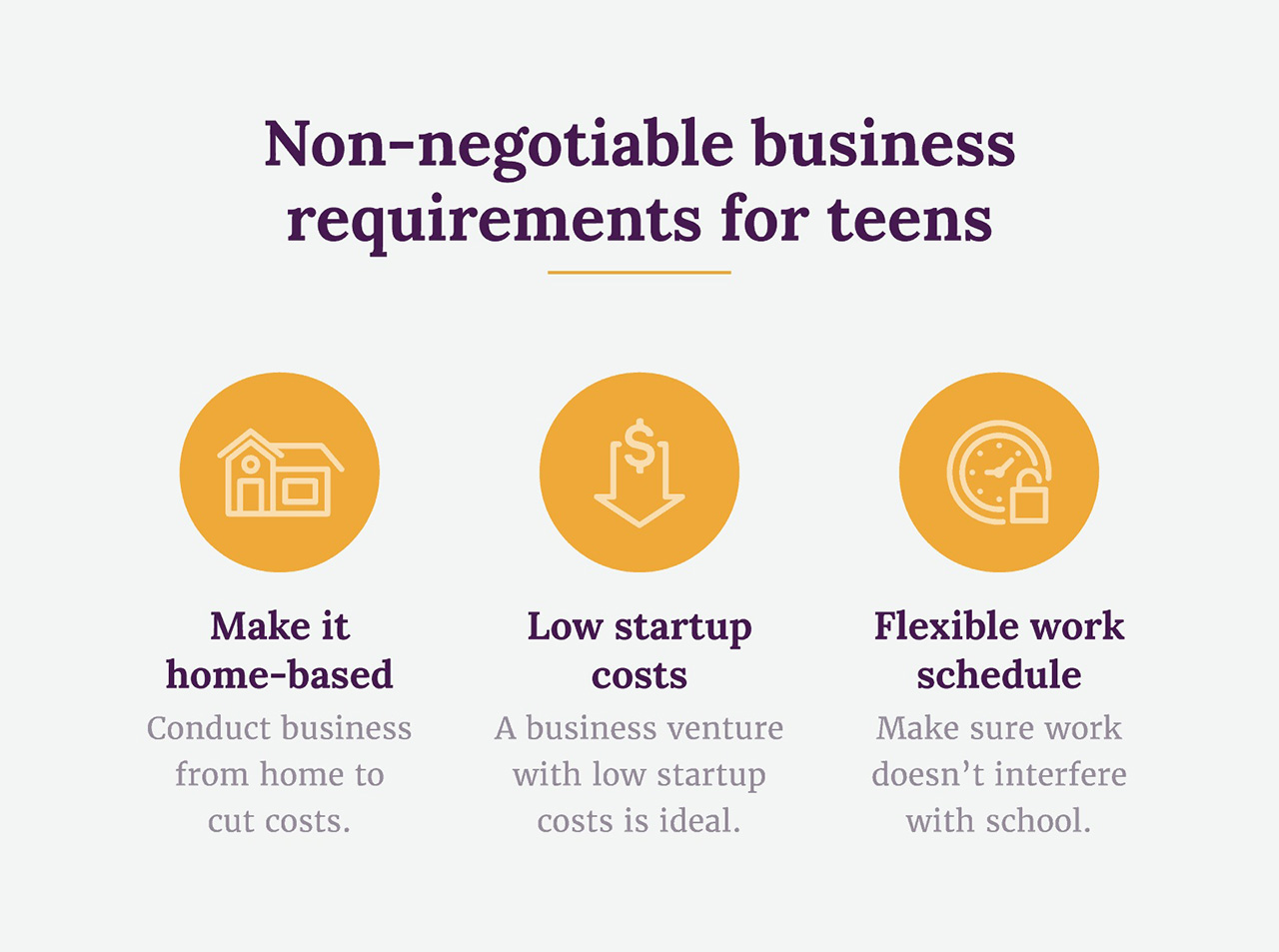 Teens balance school, work, and their personal lives daily. This makes it even more important to choose the right business idea to align with their passion and availability. It's also important to consider how much time they can dedicate to their business idea or side hustle.
Business ideas for teens should be flexible regarding hours and commitment, as the school will take up most of their week. Opting for an entrepreneurial opportunity mainly on the weekends makes the most sense, but they can also work on it after school or in the late evenings. The perfect criteria for a teen side hustle is a flexible yet accessible venture since teens typically don't have a high school diploma or college degree quite yet.
Make it home-based
Most teens live with their parents, so creating a business based at home will likely need parent permission. However, adolescents can find a space in their homes that they can dedicate to their business idea.
For example, you can reserve the dining room table for tutoring in the afternoons, or you can use the garage to set up shop when they have free time. Regardless of where they choose to set up their home business, having a designated area will help streamline the process.
Accommodate a flexible work schedule
Since the typical school day spans the entire morning and early afternoon, flexible part-time hours are arguably the most important factor to the success of a teenager's business. After school, most young people have many homework assignments, group projects and extracurriculars. Being able to plan around these elements in their schedule is essential to their success.
Select an idea with low startup costs
As they say, it takes money to make money. Your young entrepreneur's business venture should have low startup costs because the available jobs typically pay minimum wage.
For example, business ideas for teens like babysitting or tutoring have low startup costs but a lucrative potential for growth.
Artistic business ideas
When deciding what business idea to pursue, it's best to start with what you know. If your teenager is a creative individual, they're in luck. There are plenty of ways to channel your creativity as an entrepreneur.
In fact, creative teens are at an advantage because they can create or distribute their creations or services. At just 13 years old, the King of Pop Michael Jackson started his solo career, so there's plenty of opportunities to begin working in adolescence.
1. Makeup artist
If your teen is talented in makeup, put their skills to the test as a makeup artist! After practicing with family members or close friends, taking on clients to produce beautiful faces of makeup can help increase their portfolio and add some extra cash to their wallets.
2. Musician
Taking music lessons from a young age can help up-and-coming musicians hone in on their craft. When your teen is ready to showcase their skills, playing gigs at family events, birthday parties, and other special occasions can help them build a loyal following. Consider posting flyers around town advertising their skills to get the word out!
3. Seamstress or tailor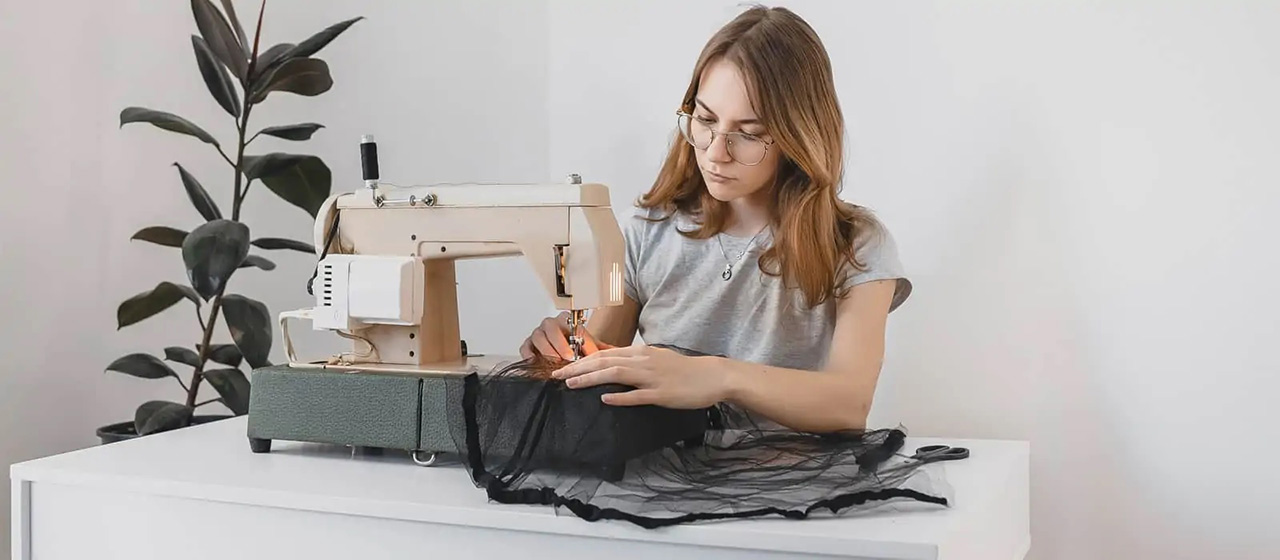 Personalizing clothing is a handy skill for being a seamstress or tailor, especially since it doesn't require a degree or certification. Tailors can take on clients based on their own schedule and the business can be as intensive or extracurricular as you like.
Although it's not necessary, a sewing machine can come in handy for this business idea. Your teen can sew and tailor clothing for a particular rate or even create embroidered designs for their customers.
4. Illustrator or graphic designer
Take their art skills to the next level as an illustrator or graphic designer. Every company needs gorgeous graphics or illustrations to promote its products or services, so there is no shortage of opportunities. Make sure to present potential clients with a portfolio of work to know what to expect and outline their needs beforehand.
5. Photographer or videographer
For those who are masters behind the camera, a career in photography or videography can start as early as adolescence!
Whether they prefer to snap pictures of pets, events, or anything in between, they can find a niche that works for them and build their clientele over time. If your teen wants to go the extra mile, they can learn Photoshop or Lightroom to become a professional at photo editing.
6. Freelance writing
The freelance world is the most accessible industry for teens, especially for writers. Many publications accept contributor content and pay writers for their contributions to the publication. If they write regularly, they could even start their own blog on Medium or create content through Substack.
Etsy business ideas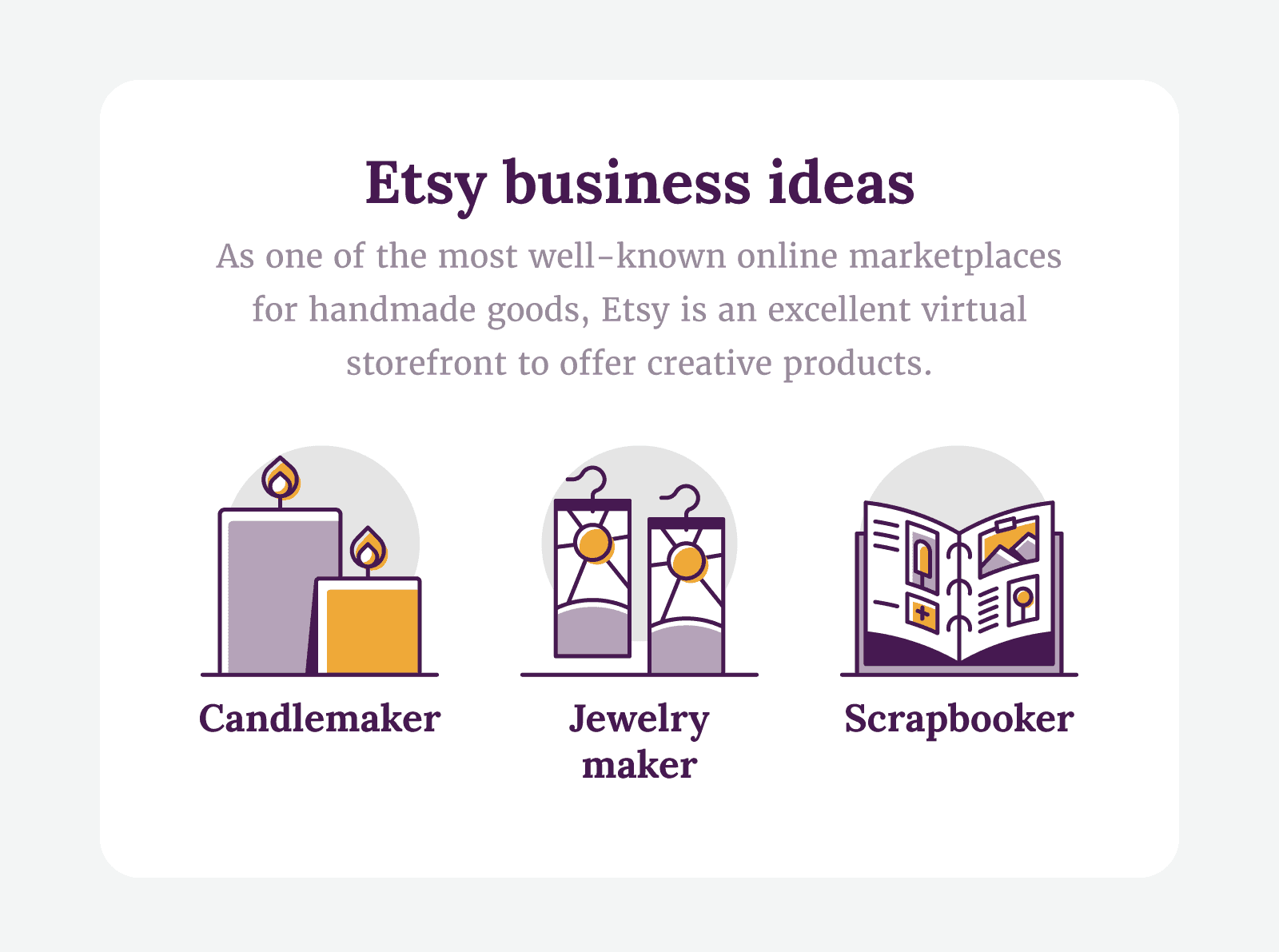 Nearly 81 million people used the online marketplace Etsy in 2020. If your teen is crafty, setting up an Etsy shop is an excellent business venture. However, it's important to note that Etsy sellers must be 18 years or older.
If your teenager isn't quite old enough, make sure the account is under a parent or guardian's name.
7. Candlemaker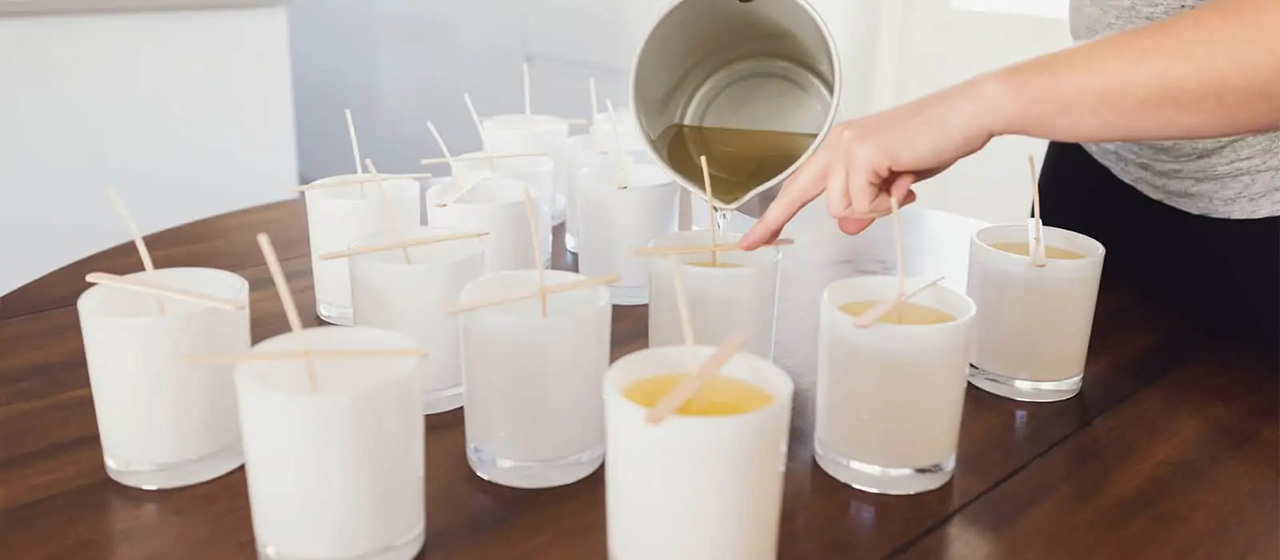 Candle making has been a practice throughout history and it is an amazing way to pocket some extra cash. Candles can also be personalized with different fragrances and colors at a low cost. Making homemade candles requires no degree or certification, so this is another amazing business idea for teens.
8. Soapmaker
Homemade soap is another handmade good that can be personalized with different fragrances and designs. This is an excellent business venture for teens, given the low startup costs and a wide network of friends they can advertise through word of mouth. Get creative with unique packaging to set them apart from the rest!
9. Scrapbooker
Visit the local craft store to begin the scrapbooking business. Many people prefer to outsource their scrapbooking endeavors through a scrapbooker, which can ultimately be a profitable business. The startup costs are low and scrapbooking can be done remotely, which makes this perfect for adolescents.
10. Greeting card maker
Similar to scrapbooking, creating customized greeting cards is another amazing way to put your teen's creativity to good use. Perfect for those with intrinsic artistic skills, they can request customers for the desired greeting card and charge accordingly.
11. Jewelry maker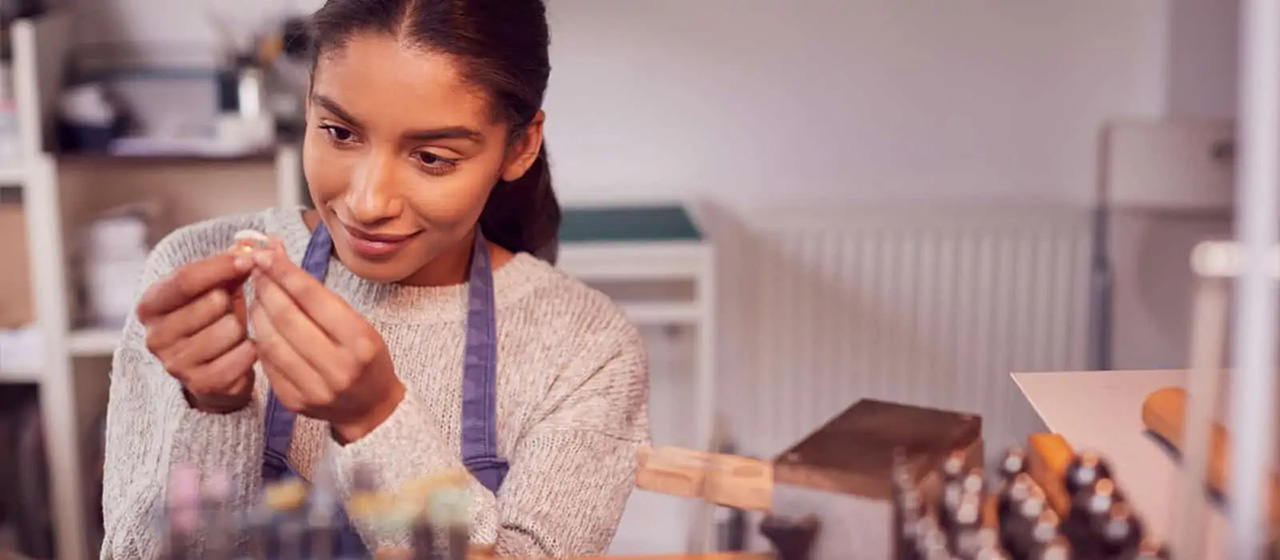 Creating personalized earrings, necklaces, bracelets and rings requires some tools and materials that they can get from a local craft store. Be sure to pick up unique stones and gems to incorporate into the homemade jewelry! They can sell their pieces at a local farmer's market.
12. Gift basket service
Curating gift baskets for purchase is another great way to pocket extra cash since people are always looking to give meaningful gifts. Gift baskets can consist of self-care items, get-well-soon packages and other goodies for the gift receiver to enjoy. This is a great business idea for teens because they can craft gift baskets from home.
Online + eCommerce business ideas
In recent years, the eCommerce and online business industries have grown exponentially. Roughly 15% of all social media influencers are under 25, so starting early will make sure teenager grow their skills over time.
For every 10,000 followers, influencers have an earning power of $100. Catering to audiences who consume content and purchase goods online, this niche is perfect for extroverted adolescents.
13. Blogger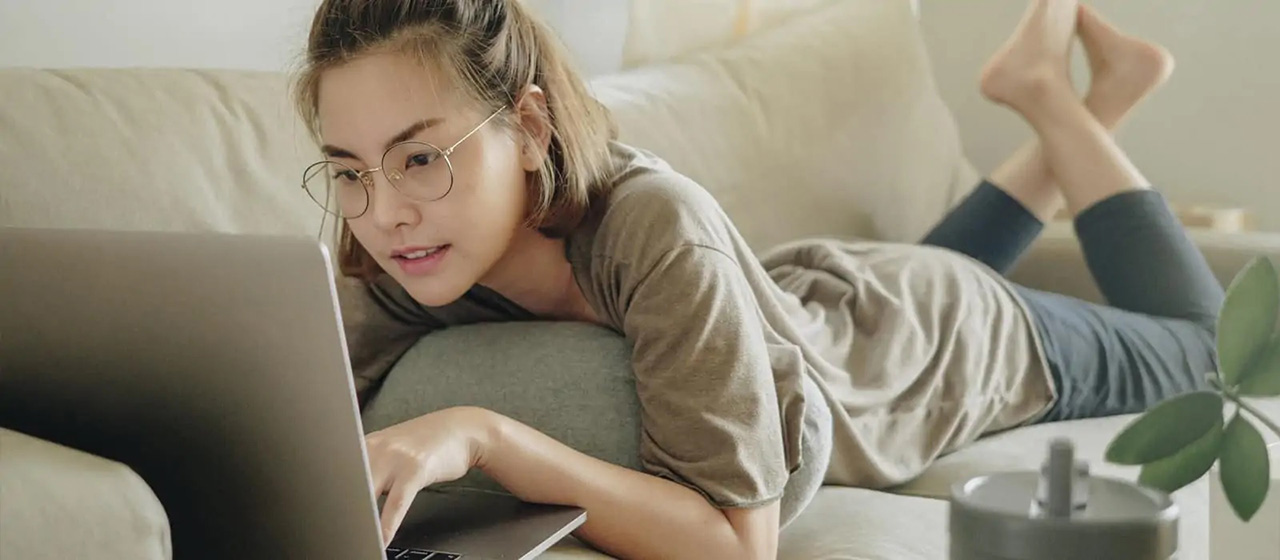 With over 600 million blogs on the internet, the blogger industry is booming. Finding your teen's niche will ensure that they stand out from the crowd, whether it be a vegan baking blog or a clean beauty blog. Get a blogging career off the ground with sites like WordPress or Bloglovin.
14. Podcaster
The podcast industry is said to reach $1 billion in 2021. Podcasting is more accessible than ever but similar to blogging. It's important to find a niche to stand out from the rest. Using a recording software like Squadcast makes it easy to record remotely and gives each host a separate audio track. All your teen needs is a microphone, editing program, and a computer to upload their podcast episodes to Spotify, Apple, and wherever else podcasts are found.
15. Social media influencer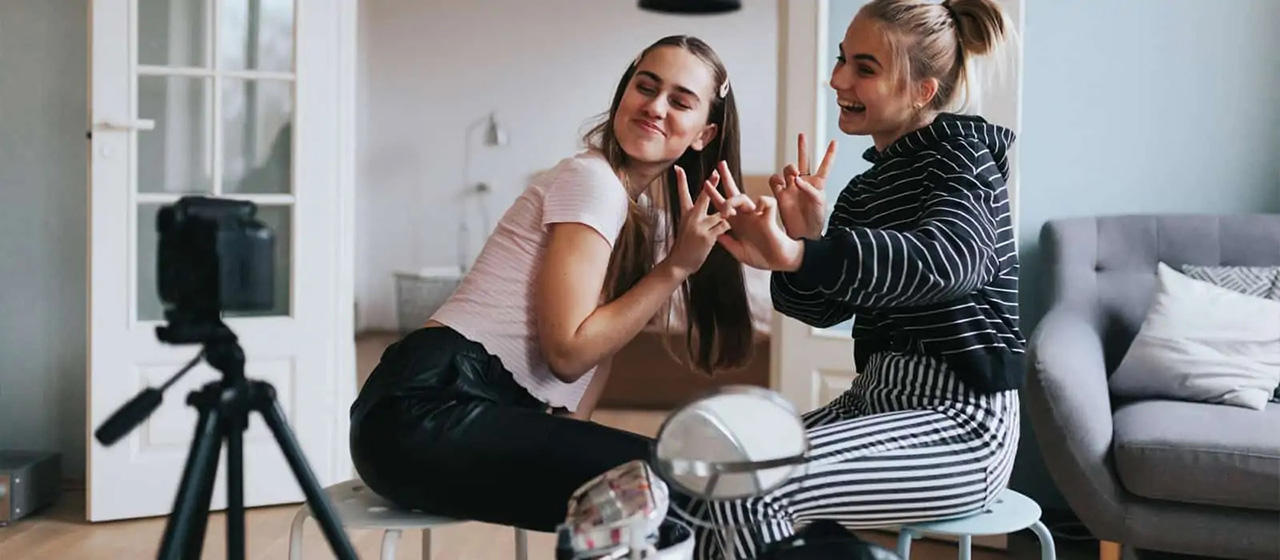 There are so many different social media platforms that adolescents can grow their followings on, from TikTok to Instagram and even YouTube! Their income would come from promoting products, clothing, food and other affiliate marketing. YouTube reviews and unboxings are a great way to monetize videos, especially if they're a YouTube personality or a live-streaming gamer on Twitch. Ultimately, they will learn the ins and outs of social media marketing.
16. eBay store owner
Similar to opening their own Etsy store, your teen could also operate their own eBay store where they can become successful resellers. With over 187 million users worldwide, people are always looking to buy used items for a discounted price.
Technical business ideas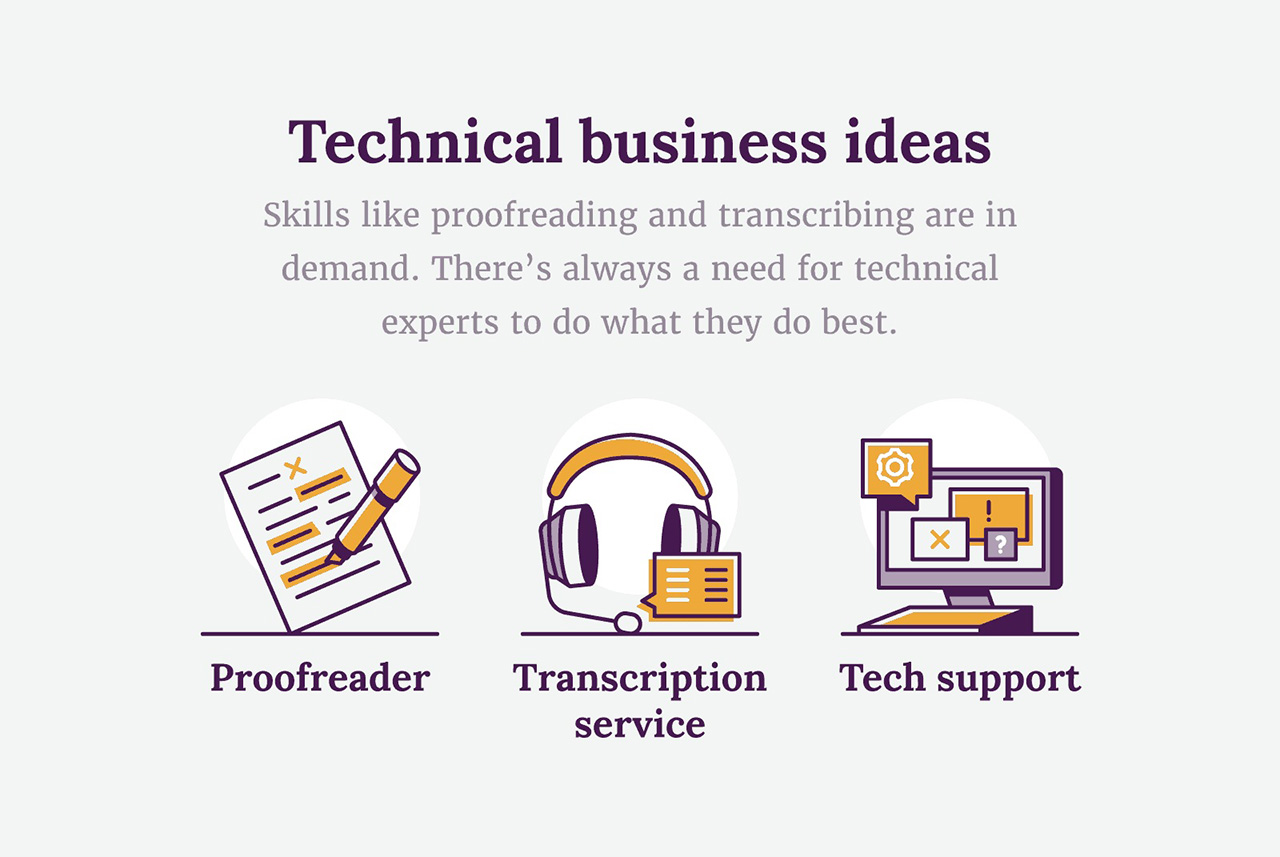 Being good with technology is one of the most valuable skills an individual can have. Even entrepreneur Bill Gates got his start as a computer programmer in his senior year of high school. Gates took his passion for tech and turned it into an entire industry. For teens who want to specialize in various technical fields, read below for the best business ideas for tech-savvy teenagers.
17. Proofreader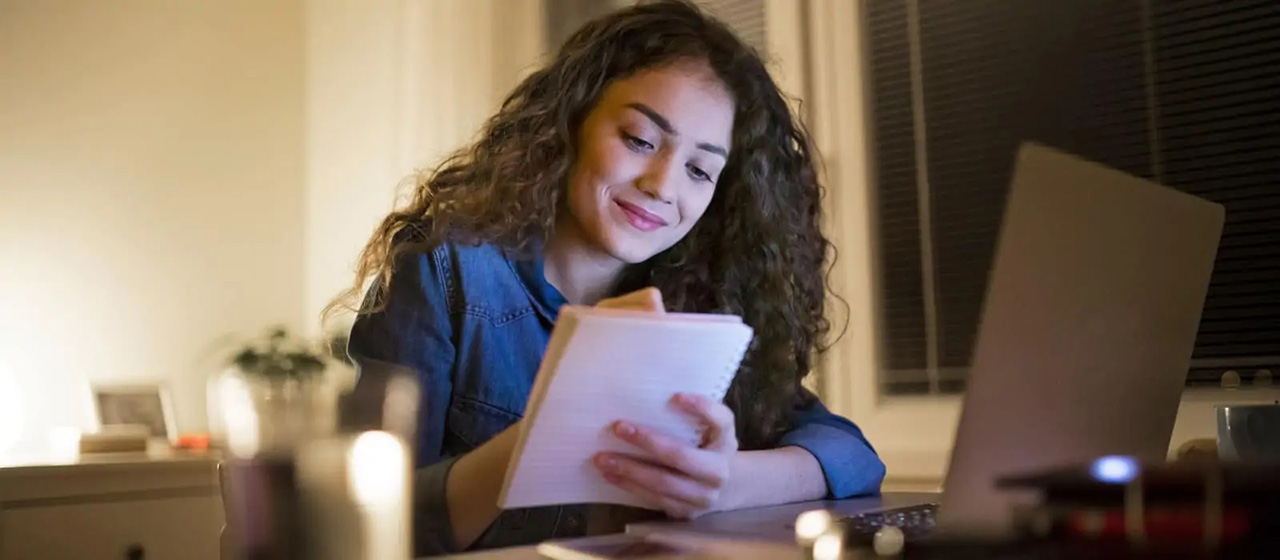 Reading written content for errors or mistakes is an important part of publishing anything, especially online. If your teenager has great attention to detail and proofreading skills, they can charge for their talents! Websites like Upwork are an excellent place to offer their skills as freelance proofreaders and advertise their services through LinkedIn.
18. Web designer
Setting up a website is a necessary step for any business, organization, or freelancer. Offering services as a web designer is an incredibly lucrative and rewarding business idea for adolescents since many companies are looking for website designers. This business idea is perfect for teens because it accommodates flexible schedules and remote work.
19. Transcription service
Transcribing is when an individual listens to the audio and either types captions or entire transcripts. This is especially important for those with hearing disabilities, so this is a great option if your teen wants to make a positive impact. Some advantages of being a transcriber as a teen are that they can work as much or as little as their schedule allows, and the work is typically remote.
20. Data entry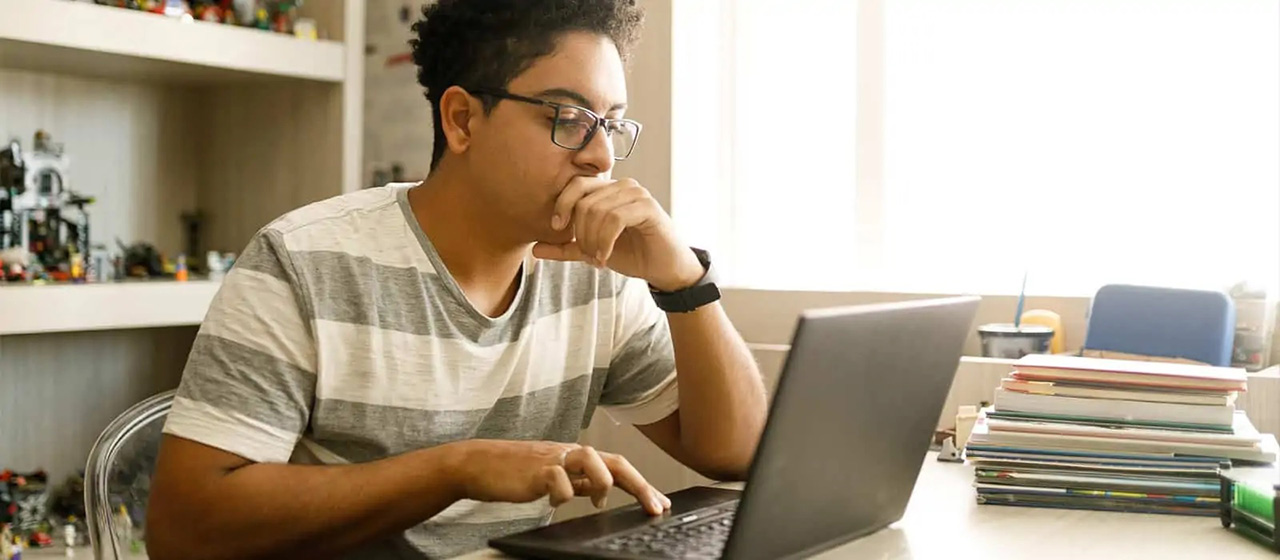 One of the more popular forms of remote work is data entry. This is perfect for teens with great organizational and mathematical skills because most data entry involves organizing numerical values.
21. Tech support
Basically, every company has an IT department, so a career in tech support can start at an early age! All they need to begin is a computer and phone as forms of communication with customers, which is another reason this is an excellent business venture for adolescents.
22. App or online game creator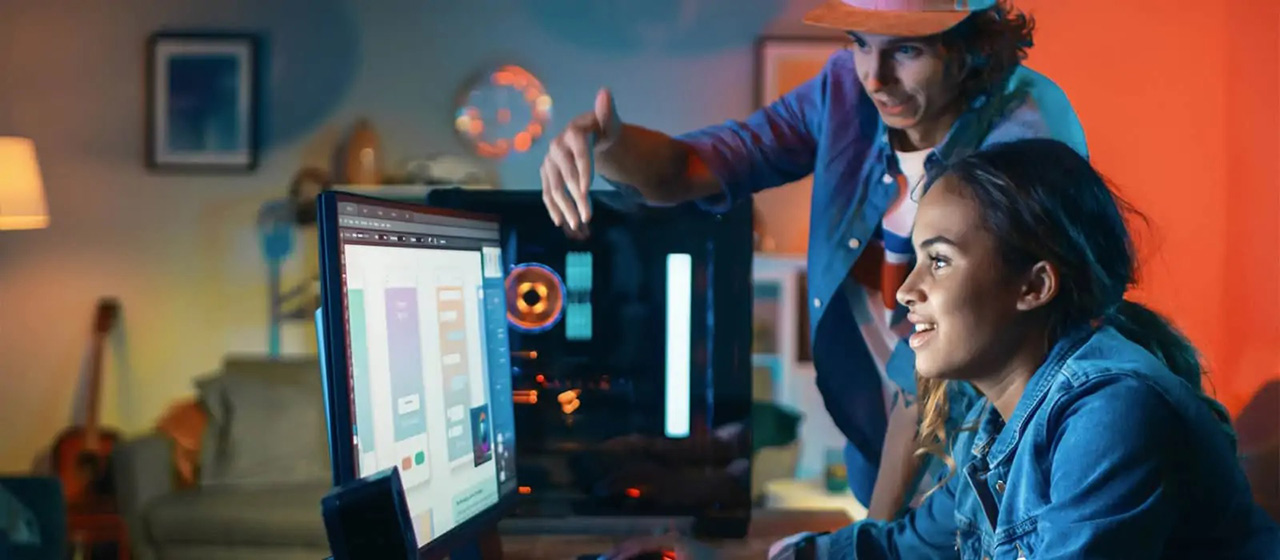 Creating a mobile application or game is an amazing way to kick start a career in software. They don't necessarily have to get into the nitty-gritty of technical development but can help design the aesthetics instead.
Caretaker business ideas
Some of the more common side hustles for teens include but aren't limited to babysitting, pet sitting, house sitting, or tutoring services. These business ideas are extremely accessible and have little to no startup costs. These roles are suited for teens who are approachable, responsible, and sociable.
23. Babysitter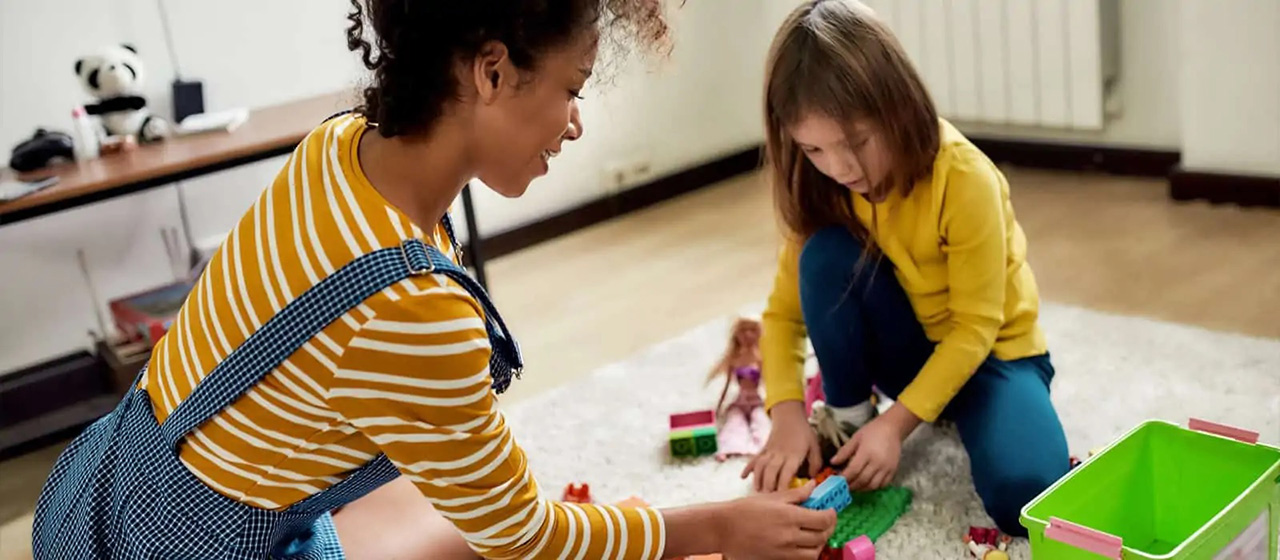 For many teens, babysitting is their first job. As many folks transition back into the workplace, childcare is increasing concern to parents, so there's likely a robust market for babysitters.
24. Petsitter
As people travel or leave for work, their furry friends need to look after, where being a pet sitter can come in handy. When their owners are out of town, taking care of pets is a sure-fire way to pocket some cash, especially if your teen is responsible and loves animals.
25. Plant sitter
Watering and repositioning plants to make sure they get the right amount of sunlight is also an important responsibility of being a plant owner, which is why being a plant sitter is great for teens with green thumbs. Teens can become plant sitters with no startup cost and it requires no training or certification.
26. Housesitter
Another way to score some extra cash is by looking after people's houses when they're traveling. This can encompass pet sitting and plant sitting as well, but it is a more general responsibility where you maintain someone's house while they're away. This is another business venture with no startup costs or supplies that need to be purchased.
27. Dog walker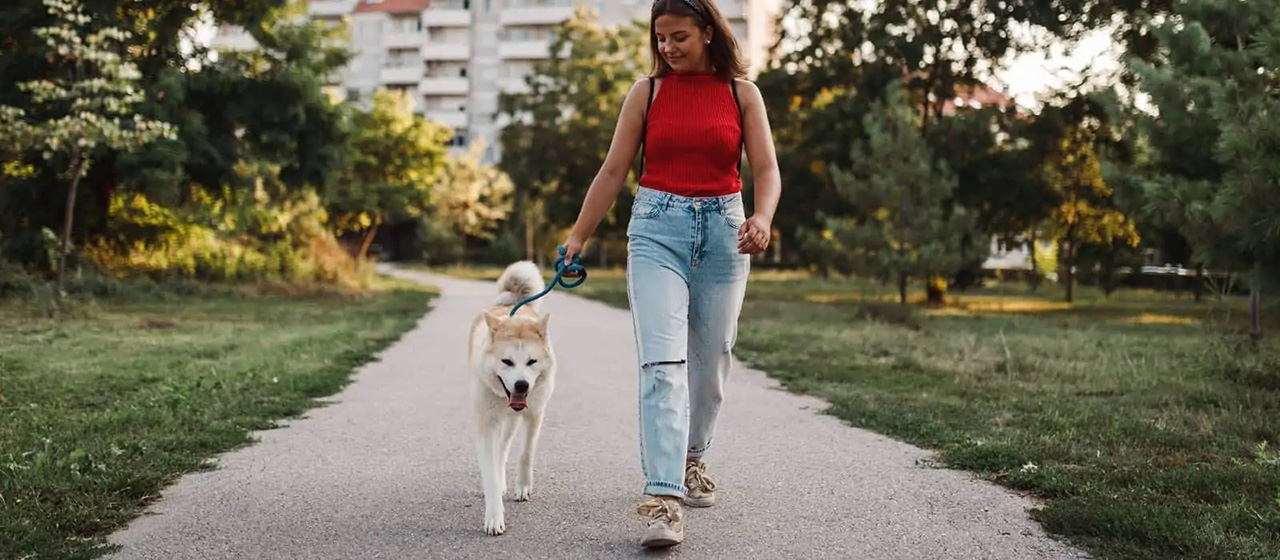 With websites like Rover, almost anyone can sign up to be a dog walker. Since many dog owners have busy schedules and cannot walk their dogs as frequently as they'd like to, outsourcing a dog walker is the preferred method to make sure their furry friends get the exercise they need. This business idea is great for teens who enjoy time outdoors with dogs.
Tutoring business ideas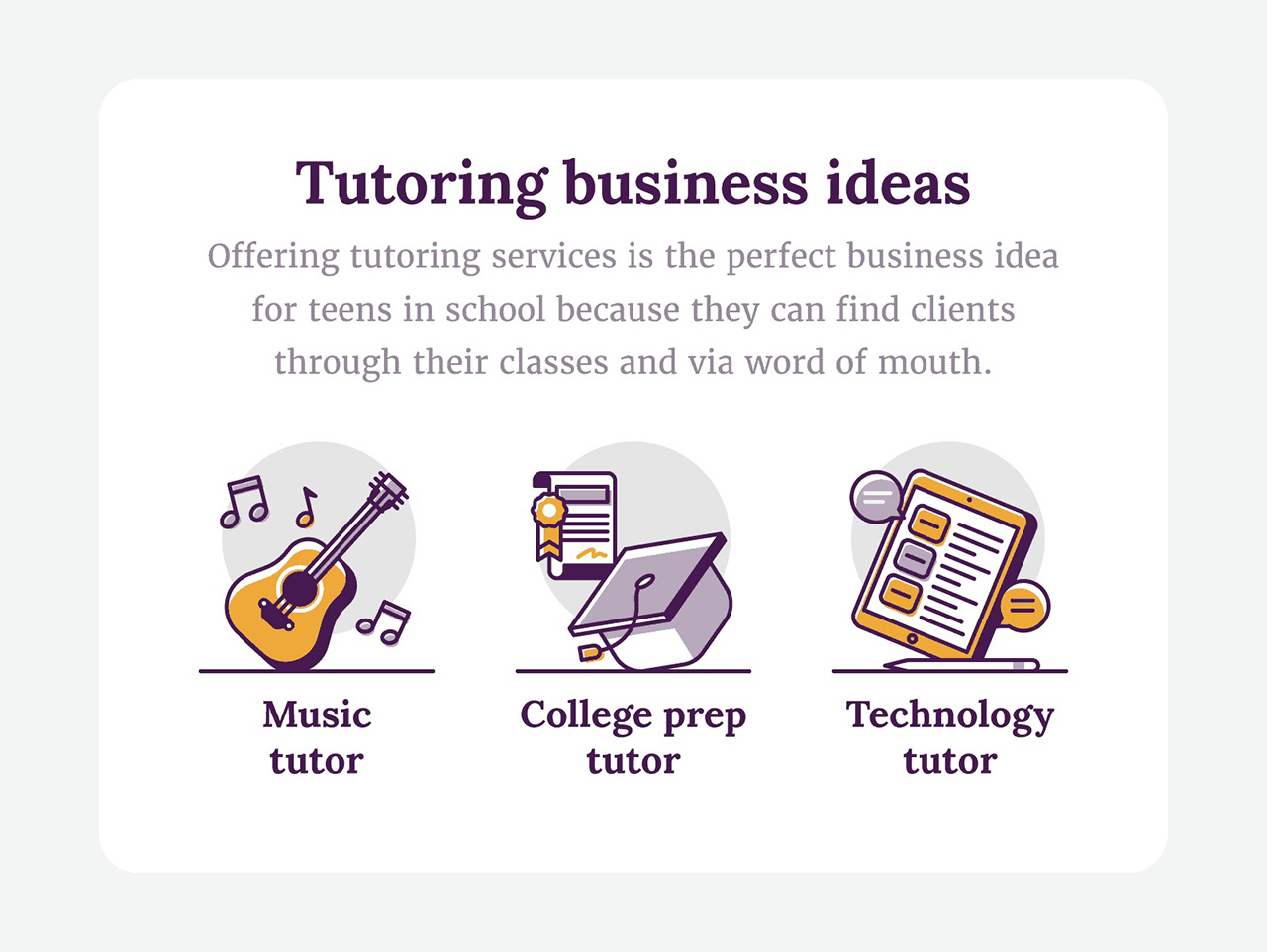 School is a huge part of being a teenager, so it's no surprise that many tutors are still in school themselves. If your young adult excels at particular subjects, it may be in their best interest to offer tutoring services to the local community. The average annual salary for a tutor is $45,000 a year and their services are always in demand.
28. Art or music tutor
For teens who excel in making art or music, becoming an art or music tutor will help them share their knowledge and educate others. It can also help reinforce their own skills if they're not currently making art or music of their own!
29. College prep tutor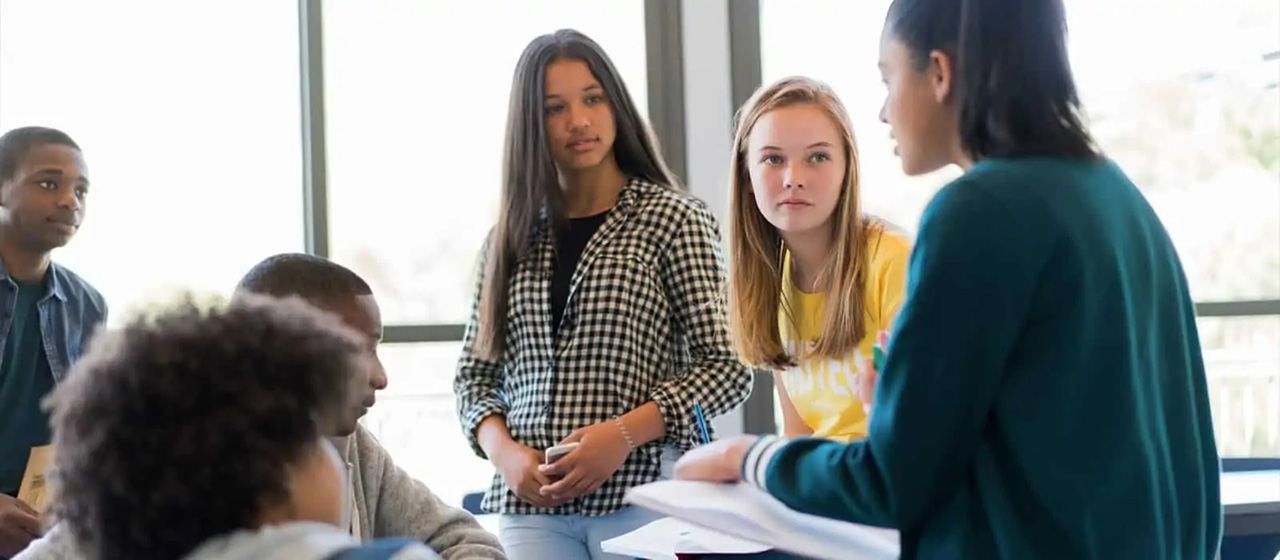 One of the most common tutors is those who specialize in college preparation or preparation for standardized tests. Helping students study for their exams or apply to college is incredibly rewarding and can even help the tutors themselves with their education.
30. Technology tutor
Technology doesn't come easy to everyone, but tech-savvy teens can help those who struggle with computers. Whether they work with groups or individuals, educating people on technology is the knowledge that lasts a lifetime.
Cleaning and maintenance business ideas
Teens who don't mind getting their hands dirty are in luck — there are limitless business ideas in the realm of cleaning and maintenance.
Even Marie Kondo, the most well-known organizer, got her career started as a tidying consultant. Organization and cleanliness are also skills that are helpful in one's own life.
31. Laundry service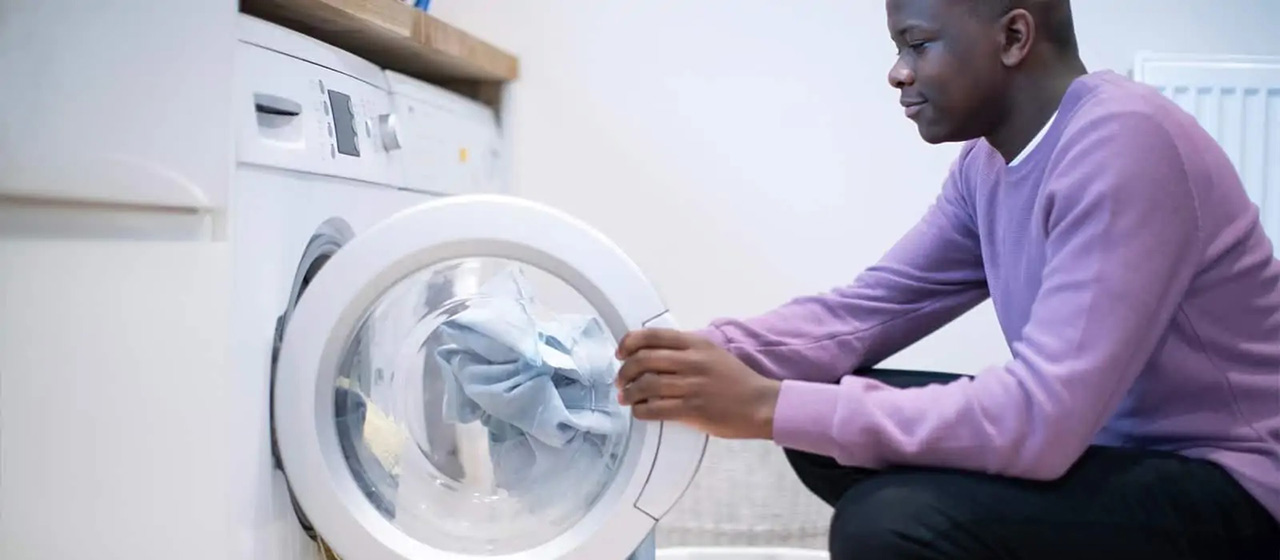 Operating a laundry service is an amazing way to pocket some money while helping people out. Washing and drying clothes by taking them to a laundromat can streamline the process of this business model. While the clothes are being washed or dried, there will likely be lots of downtime where they can do homework.
32. Pet cleanup service
Removing pet waste from backyards can be lucrative, making up to $40 to $45 an hour. The amount your teen can charge depends on the size of the yard and the number of animals from which the waste was incurred.
33. Professional organizer
The organization doesn't come easy to people with busy schedules, so hiring a professional organizer makes their lives easier while making their career profitable. If your teen has a knack for organization and cleanliness, this might be the side hustle for them.
34. Car washing
Manual car washing isn't just for fundraisers; you can make a business out of it too. Offering car washing services is perfect for adolescents who live in warmer climates.
35. Lawn care business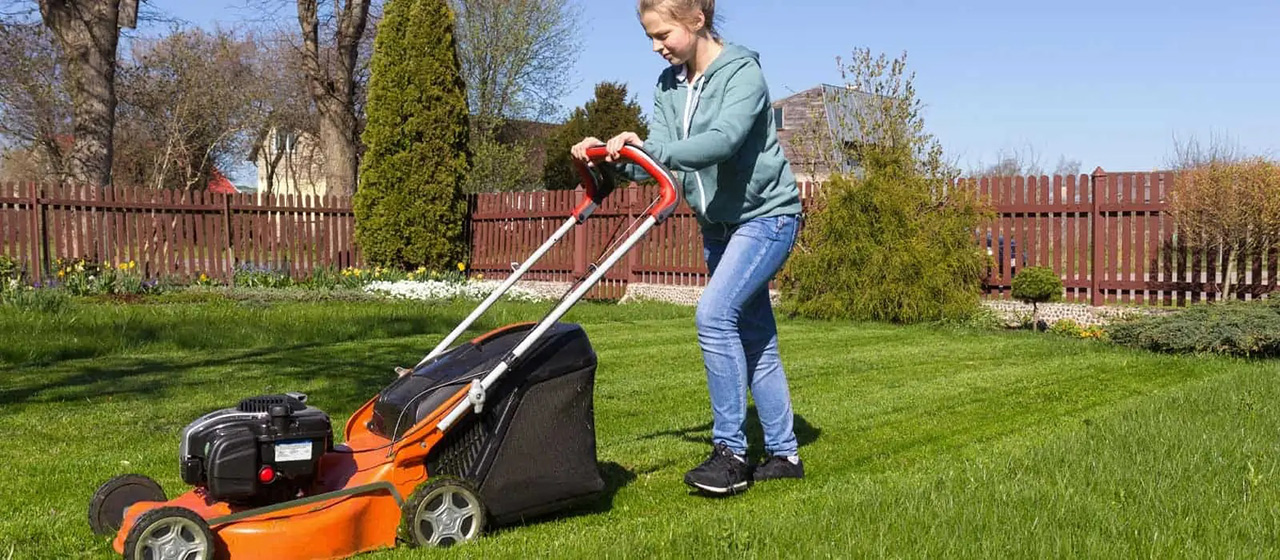 Lawn care is an intensive form of manual labor, so it is often outsourced. If you have a lawnmower, starting a lawn mowing business with your teen may prove to be extremely fruitful. Lawn care isn't just limited to grass — different seasons may encourage you to offer snow and leaf removal services as well.
36. Housecleaning
Housekeeping is a task that most don't enjoy, but it needs to be done. If cleaning is your teen's forte, providing house cleaning services is a great way to make some extra money. The prices they can charge depend on the size of the living space, the intensity of the clean and local prices for home cleaners.
37. Errand-running
Many individuals have busy lives that prevent them from running errands. This is where being a personal shopper can be a lucrative business idea for your teenager. Considered a service-based business, this type of service can include delivery, shopping and everything in between.
38. Recycling or upcycling service
If your teen has a car and a driver's license, running a recycling or upcycling business could be in the cards for them. Offering services like curbside pickup and other bonuses will help them make some extra cash.
Seasonal business ideas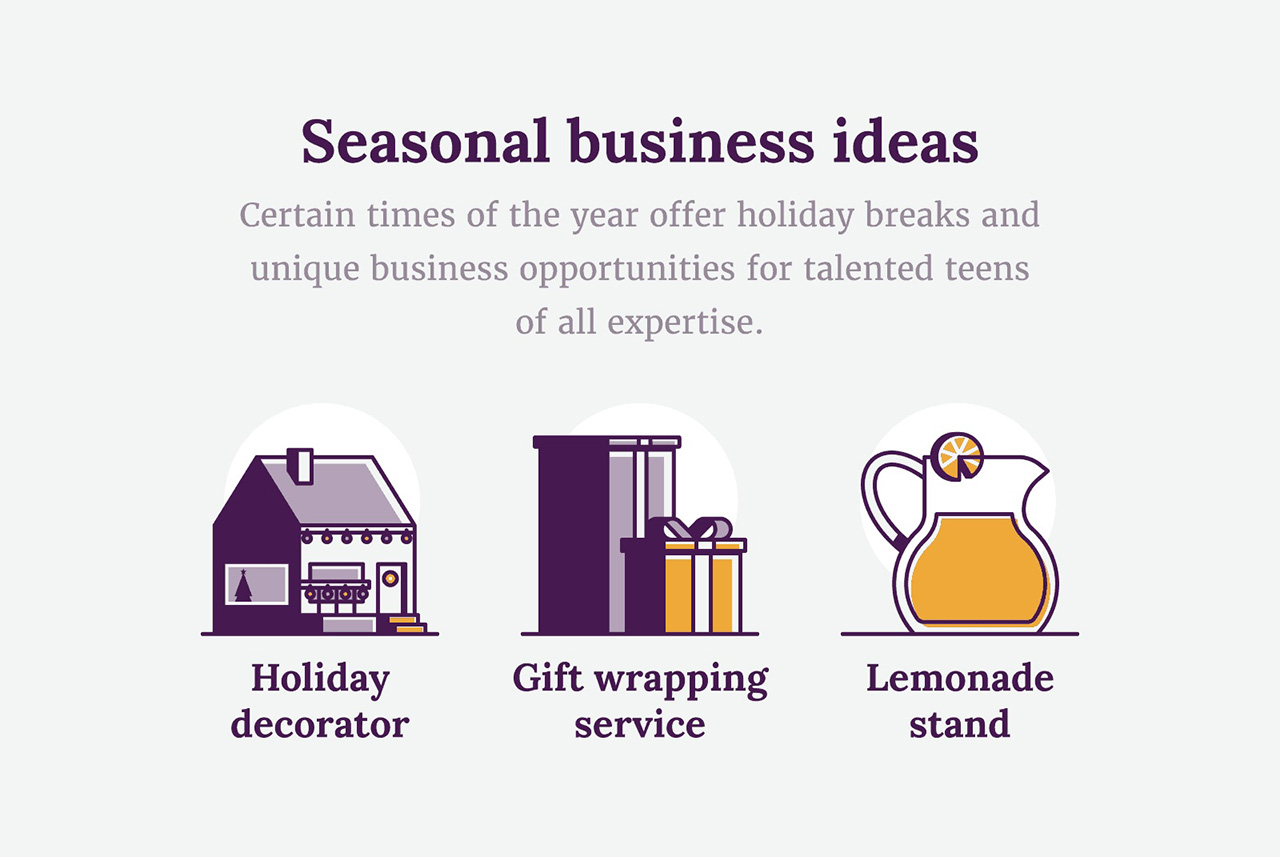 During the holiday and summer seasons, young adults have time off of school. This presents itself as an opportunity to get a seasonal job or business venture. To prevent your teen from twiddling their thumbs during the break, check out these seasonal business ideas for adolescents.
39. Holiday decorator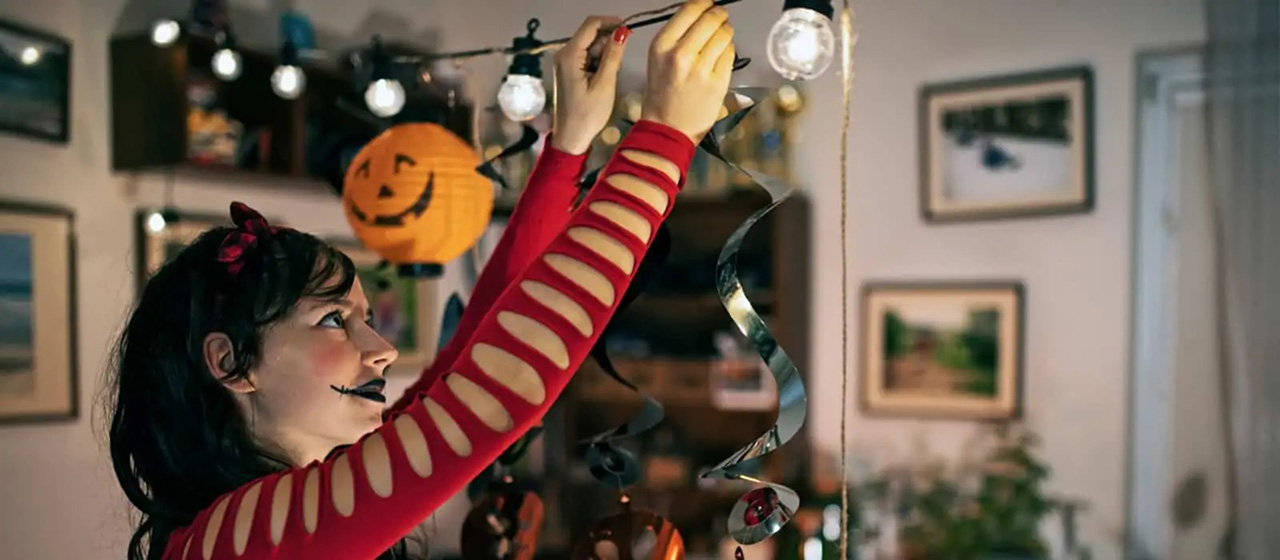 Put their decorating skills to the test as a holiday decorator. Many families love to decorate their homes or front yard but may not have the time to do so. Your teenager can be creative and pocket some extra cash as a holiday decorator.
40. Packing service
For many college students, the summer break means moving out of dormitories or apartments. Offering moving or packing services is an excellent way for your teen to scope out the college experience while also creating their first business.
41. Party entertainer
Holidays typically mean lots of gatherings, which typically need an emcee. If your teen loves entertaining, they could make a great party entertainer for hire. This is a great business opportunity for teens since they can build a local network of clients and don't require prior certification.
42.Gift wrapping
Arguably one of the more difficult parts of the holiday season is wrapping presents. Wrapping paper, tape and scissors are all your teenager will need to start offering their gift-wrapping services.
43. Lemonade stand
One of the oldest ideas in the book is every kid's first business: a lemonade stand. When life gives your teenager lemons, they can start a booming business in the beverage industry.
Whether your teen is saving for college or looking to buy their first car, a business idea is the first step to achieving their financial dreams. Not only does running their own side hustle teach them valuable life lessons, but it also shows college admissions counselors and future employers that they're serious about their endeavors with a successful business.
Finance, accounting and communication skills are integral strengths that your teen will facilitate should they become a future entrepreneur.