When starting and operating a business, there are many compliance issues to consider, such as business name and business structure. So, what is a DBA, and does your business need one?
DBA stands for "doing business as" — document that links your operations with another brand name you may be using.
Every new business owner should familiarize themselves with the state and local regulations around operating under different business names. Failure to do so could prove costly.
After all, it would be disappointing to spend tireless hours building your brand and risk losing it.
What is a DBA or fictitious business name?
A DBA is synonymous with a fictitious business name, trade name, or assumed name, which is the operating name registered with the state, county, or city of principal business location.
The fictitious business name promotes the business and symbolizes what products or services are provided to the public.
DBA definition
"Doing business as" (DBA) is the name under which a business entity operates. For example, Anna opens a small retail business under her own name. As her business grows, she decides to market under "Computer Accessories Galore." Since this differs from her name, she'll need to register a DBA to use her brand name legally.
Her business entity undergoes additional growth, so she decides to set up an online store selling video game memorabilia. She needs to file another DBA to market as "Back to the Future Memorabilia."
It would allow Anna to manage the businesses independently and have separate bank accounts to accept credit card payments, write checks, and issue invoices.
How does a DBA work?
In a nutshell, a DBA signals the authorities that a certain brand name is connected with a locally registered business entity such as an LLC or corporation or associated with a specific sole trader.
Going back to the above example, Anna will first need to verify DBA name availability by doing a name search on the local Secretary of State website.
Most states have online name search tools available. After confirming that others don't use her selected name, she will need to register it with the local Registrar-Recorder or County Clerk's Office.
By doing this, she can operate the business under a name separate from her name. It can help with marketing her business while staying compliant with state and local regulations.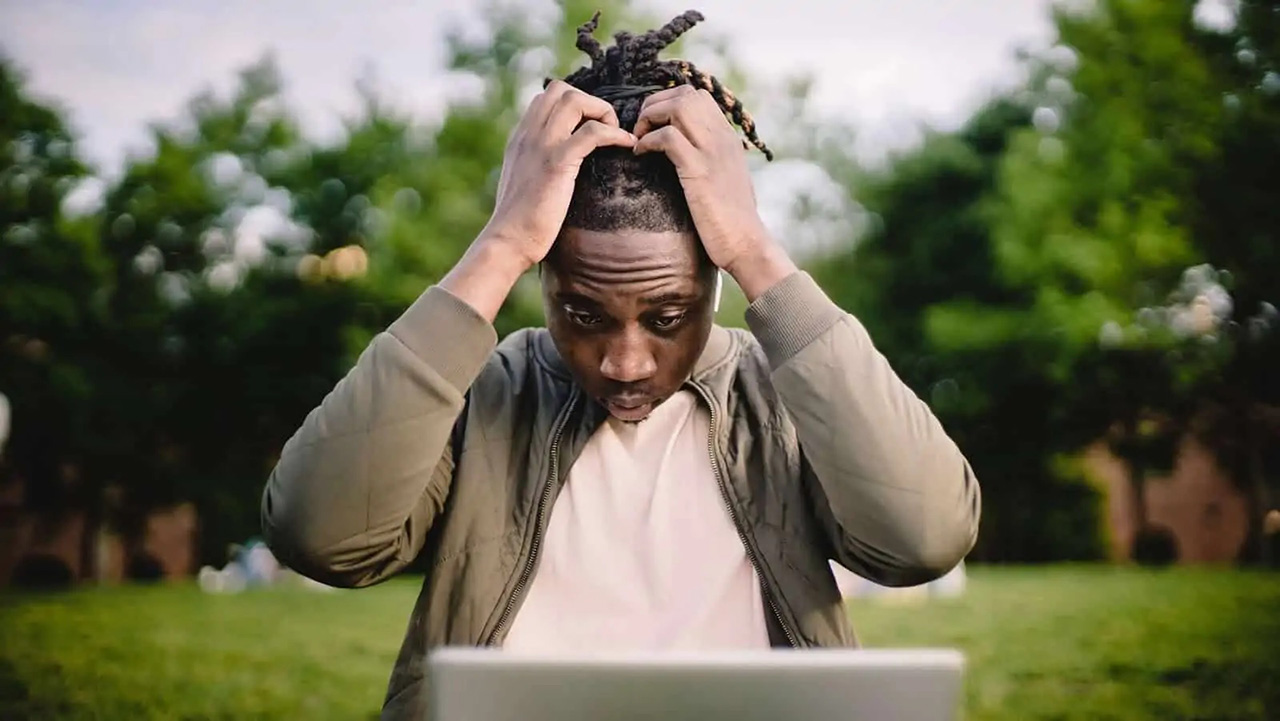 Do I need a DBA?
A DBA is required if you're a sole proprietorship or partnership operating under a different name than the owner or owners. In other words, if the name of your legal structure is different from the one you're using to do business, you'll need a DBA. The legal structure refers to sole proprietorship, partnership, corporation, and LLC.
Remember: A DBA is not a legal structure but rather a way for a sole proprietorship or partnership to have a business name without filing as an LLC or Corporation. It's important to consider that a DBA doesn't provide limited liability protection offered by an LLC or Corporation.
Advantages and disadvantages of using a DBA
A DBA provides a way for startups to "test-drive" a business name with relative ease and low cost. DBA also allows an LLC to operate with multiple fictitious names without setting up a new business entity for each.
Lastly, a business owner can open a business checking account once registering a trade name.
The con, however, is that an assumed name doesn't grant limited liability protection, so it's important to understand that an individual is personally liable for the debts of the DBA if not registered as an LLC or incorporated.
Another issue is that the owner doesn't have naming rights to the fictitious name unless registered as a trademark. Consequently, other businesses are permitted to use the name, which can lead to confusion among consumers.
Pros to filing a DBA
1. Conduct business under a chosen name
Instead of using a personal name (e.g., Anna Brown) for advertising your business, you can select a more descriptive, unique, and on-brand name for your business. A catchy name and logo for the trade name appeal to potential clients more effectively than "Anna Brown." 
The trade name also adds a privacy layer because daily business transactions will not have your personal name attached to them.
2. Business banking
Applying for a DBA allows entrepreneurs to open a business bank account without forming an LLC. This assists in keeping personal financial matters separate from the business monies. But remember, the owner's personal assets are at risk if sued unless filing as an LLC or corporation.
3. Business expansion
It's possible to open a new product line or service under a DBA instead of forming a new LLC for each product or service. A restaurant owner with Mediterranean, Italian, and American-style restaurants can have a DBA for each of these, which rolls up to the legally registered LLC.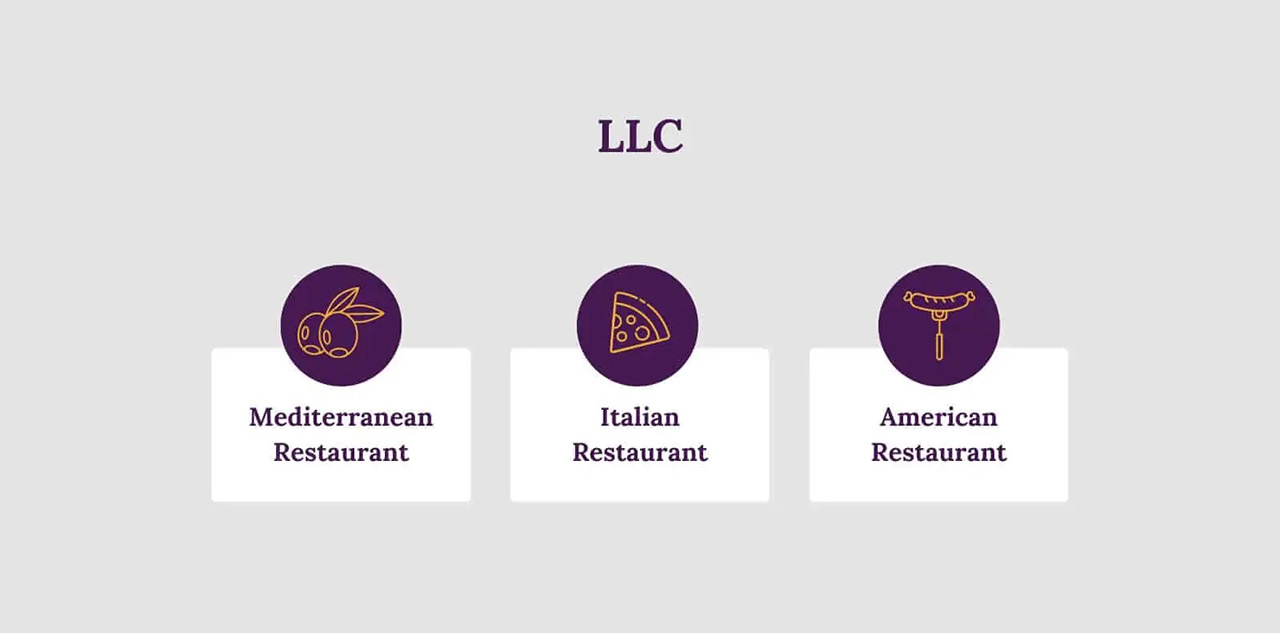 Cons of using a DBA
Yet, obtaining a DBA doesn't confer any:
1. Legal protections
A significant issue with an assumed name is that it doesn't provide legal protection for a business owner's personal assets. Personal assets such as a house or car can be used to satisfy a judgment or claim unless you register as an LLC or get incorporated.
2. Naming rights
An assumed name doesn't prevent another business from registering the name with the state as an LLC or corporation (INC). It would be frustrating to spend hours contemplating a business name to build a brand and two years later realize another company has snatched your name.
Difference between a DBA and an LLC
When deciding between a DBA and an LLC, it's crucial to understand a DBA is not a legal entity structure. It's a name the business owner uses to identify their company.
Respectively, having a DBA doesn't provide any personal liability protection. Neither prevents others from registering a company under the same name in your state.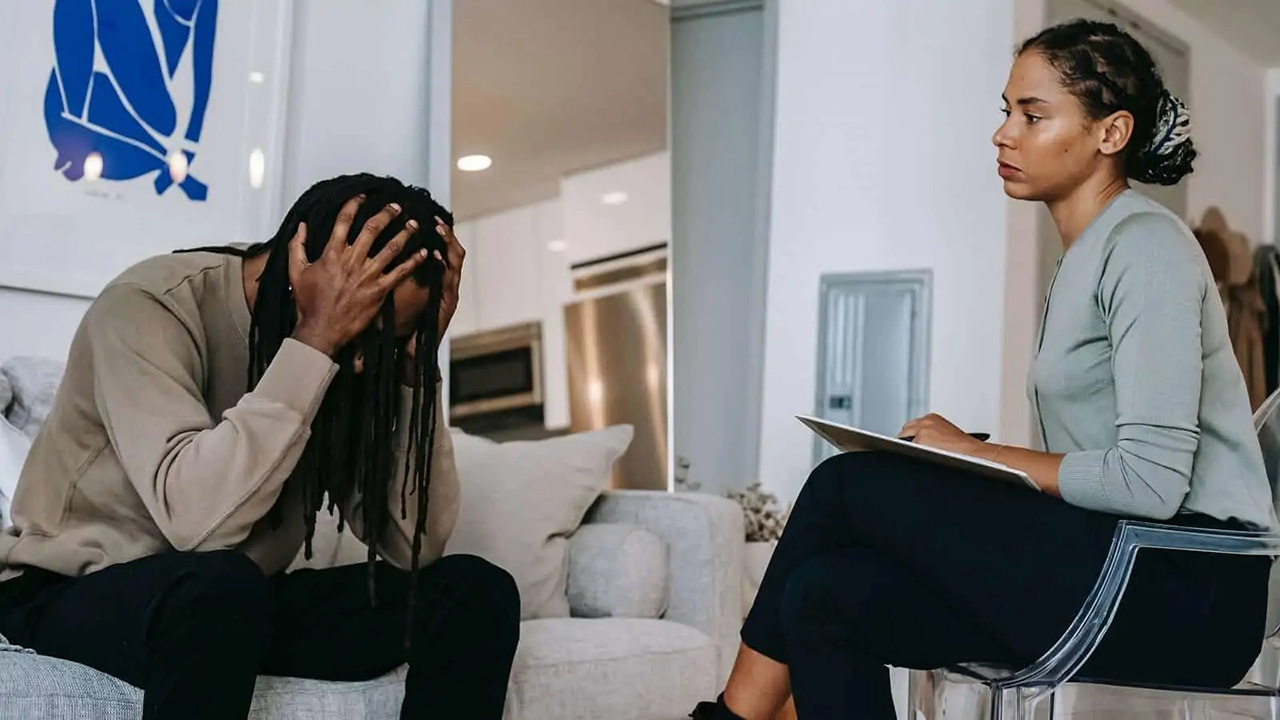 Difference between a DBA and a trademark
A trade name doesn't provide the legal brand name protection that a trademark offers. Other businesses can choose to use your fictitious name without much constraint, resulting in copycatting and unfair competition.
For instance, some shady competitors can trademark your assumed name, thus preventing you from using it.
Registering a DBA to expand your business
To understand the perks of registering a DBA, let's take a property inspection business as an example.
Many residential inspectors start their business and include the words "home inspection." As a result, this can limit the scope of the marketing effort because commercial property inspection clients are lead to believe this service is not provided.
In this example, a DBA can expand the business to target commercial property inspection clients.
Is a DBA required in my state?
As a rule of thumb, authorities don't expect every business owner to have a DBA as long as they operate under their personal name.
However, to stay on the safe side of regulations, check the requirements with your local Secretary of State website. The rules in every state are different, so it's up to the owner to determine which regulations apply to their state.
If unsure what the requirements are, please consult with an attorney.
If a business owner conducts business in multiple states, it's important to understand the rules of each state, county, and city for registering a DBA.
States and counties have different provisions for DBAs. In San Francisco County and City, it's a requirement for small business owners to publish the fictitious business name in the local newspaper.
Please remember that trademark infringement laws still apply, so perform due diligence in this area.
How to register a DBA
Registering a DBA is a straightforward admin process that involved filing a respective form with a local secretary of state (SOS) and paying a state fee.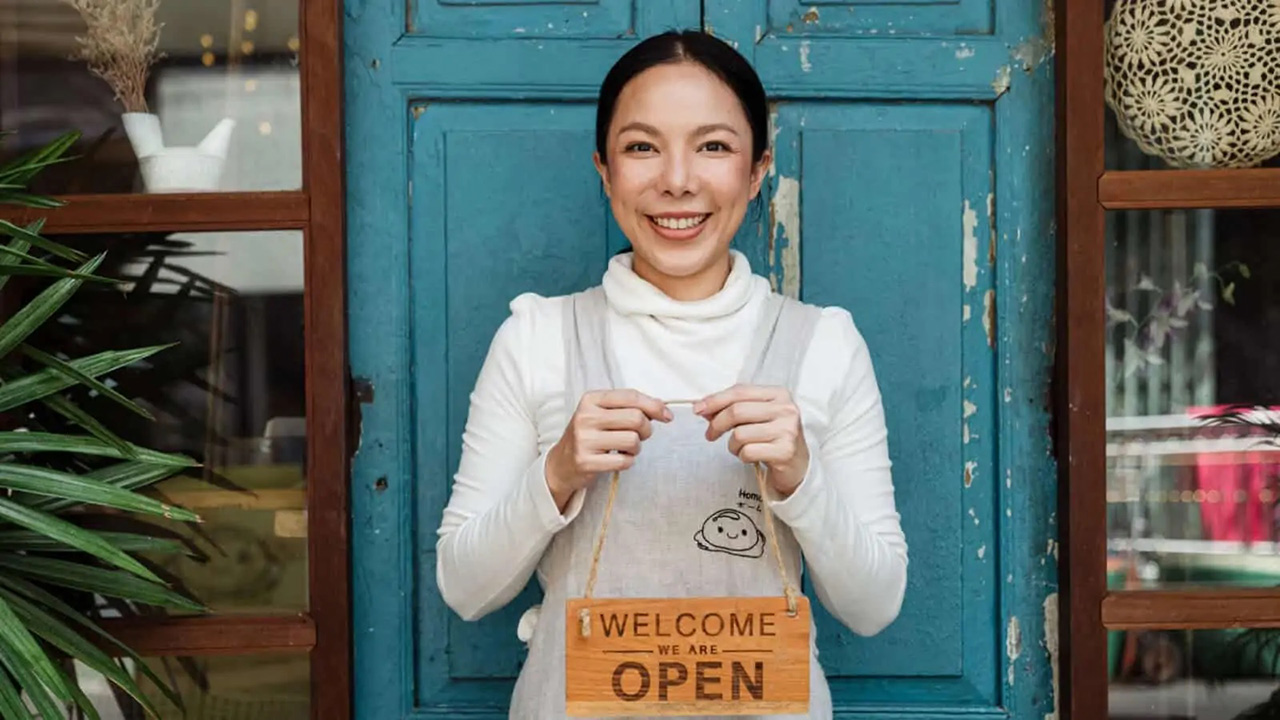 Most states offer online DBA registrations and the processing times are rather fast — under 7 business days max.
For example, here's how to register a DBA in Arizona:
Head to Arizona SOS portal, Trade name & Trademarks registration section
Select "Trade Name Application"
Run a name search to verify availability
Add yourself as an owner
Provide contact details
Pay a $10 filing fee
Your name will be valid for 5 years once the application is processed.
DBA FAQs (frequently asked questions)
Here are some frequently asked questions (FAQs) concerning DBA.
Advertisement
LLC Formation Service
LLC Formation: $39 + state fees
Pricing:
Turnaround Time:
Help & Support:
Customer Satisfaction:
Ease of use:
Best LLC Service 2023

Formed 1,000,000+ LLCs
$39 formation includes registered agent service
Fast formation & same day filing
Exceptional customer reviews

Last updated:
Sep 2023