Forming a Limited Liability Company is a great way to protect your business and personal assets. In Alabama, the cost of forming an LLC varies depending on how fast you want your business entity created, name preferences, and your registered agent selection.
The cost of forming an LLC in Alabama starts at about $200 for DIY and almost double when using an LLC formation service since they charge extras for such actions as Employer Identification Number (EIN) at the Internal Revenue Service (which is simple and free), for example.
On the other hand, multi-member LLCs most likely cannot escape paying a legal professional to create an operating agreement.
When forming an LLC in Alabama, consider other things, such as your state tax obligations and annual business license costs.
Factoring in all requirements and potential costs is essential so that you can stay in good standing with the Alabama Secretary of State and avoid costly penalties.

Last updated:
Jan 2023
Start your LLC the easy way
Forming your LLC is a checkbox that needs to be ticked. Easy, fast and worry-free. We reviewed the 13 most popular LLC formation services to figure out who truly understands what new founders need. Our recommendation:
LLC Formation: $39 + state fees
Pricing:
Turnaround Time:
Help & Support:
Customer Satisfaction:
Ease of use:
Best LLC Service 2022

Formed 1,000,000+ LLCs
$39 formation includes registered agent service
Fast formation & same day filing
Exceptional customer reviews

Last updated:
Jan 2023
Alabama LLC formation cost: $200
Most states require LLC members to file articles of organization with a secretary of state.
However, to create your LLC in Alabama, you must file a Certificate of Formation with the county judge of probate, where your registered agent's office is located.
The formation documents are available on the Alabama Secretary of State's website and include relevant information such as your company's name, address, and contact details for your registered agent.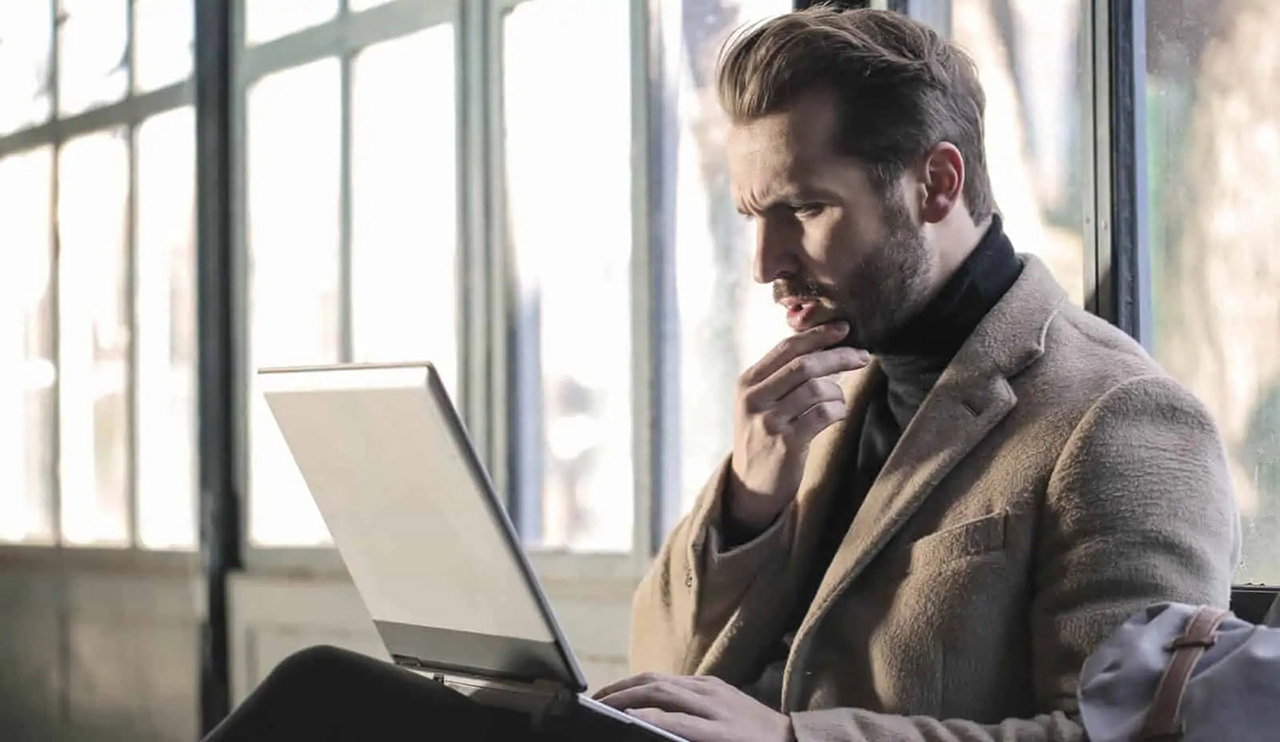 The filing fee varies by county, but business owners must also pay a $100 state filing fee to Alabama to process the filing.
So that the LLC fee stricture in Alabama looks as following:
Domestic LLC: $200 (county fee + secretary of state fee)
Foreign LLC: $150 (county fee + secretary of state fee)
Requests processed online also involve credit card transaction fees. If you want to form your LLC faster (in 3 business days), you can pay an extra $200. Then the cost to form will be $300 total (county fee + expedited Secretary of State fee).
Extra Alabama LLC costs to account for
The Certificate of Formation is the document that officially creates your Alabama LLC.
The filing fee must be paid for every LLC, but there are also other costs to consider. Most of these costs are optional (e.g., name reservation fees or professional registered agent services). Licenses, state taxes, and insurance are other things to include when considering the total cost for your new LLC in Alabama.
Registered agent fees
Being sued by a third party can be very frightening, especially if you're not mentally prepared for this.
Your Alabama registered agent is the first person who will receive any subpoenas or service of process on behalf of your business. A registered agent must have a registered office address within the county where your LLC is registered (a P.O. box cannot be used).
Some small business owners choose to be their own registered agents because using a professional service costs around $100 annually. However, for the price, you gain extra privacy and higher levels of availability during business hours.
When LLC members serve as their own registered agent, there are some drawbacks such as:
Your street address becomes public if it's your principal place of business.
You may receive more marketing or junk mail from companies that purchase public mailing lists from the secretary of state.
If you're served legal papers, this could be embarrassing for those around you (friends and family).
You can change your registered agent at any time. Keep in mind there's a steep state fee of $100 to update this information with the Alabama Secretary of State.
Trade name registration
If you want to open a business under an assumed name, you can file for a certificate of name reservation from the Alabama Secretary of State.
Business owners do this when they want to operate the business under a name different from the legal name of the business structure, called a DBA or "Doing Business As."
The trade name doesn't have to include the LLC abbreviation or name restrictions like legal names.
You can file an application for a trade name in Alabama by mail, in-person, or online — the fee is $30.
LLC name reservation fee
Before choosing a name for your LLC, you must ensure another business is not already using it.
The state of Alabama has a searchable database where you can verify if your intended business name is available. If the name is available but you're not quite ready to launch your business, you can reserve it to prevent other companies from using it.
Note that after the name reservation request period expires, that name becomes available for others to use unless you reserve it again. It costs $25 for a name reservation for domestic or foreign LLCs in Alabama.
Certified document copies
Business owners can request certified copies of business entity documents from the Alabama Secretary of State. Third parties may request documents like a Certificate of Existence for business reasons. The fees are $2 per page plus $10 to include the State of Alabama's official seal.
Requests are submitted online or by mail to:
The Office of the Alabama Secretary of State
Business Services Division/Business Entities
P.O. Box 5616
Montgomery, Alabama, 36103-5616
Business permits and licenses
Every business entity must obtain a Business Privilege License from the Alabama Department of Revenue (DOR). Every person, firm, or corporation engaged in business in Alabama needs to apply for this license.
Alabama Business Privilege Licenses are issued by the County Probate Judge or License Commissioner in the county where a business is located.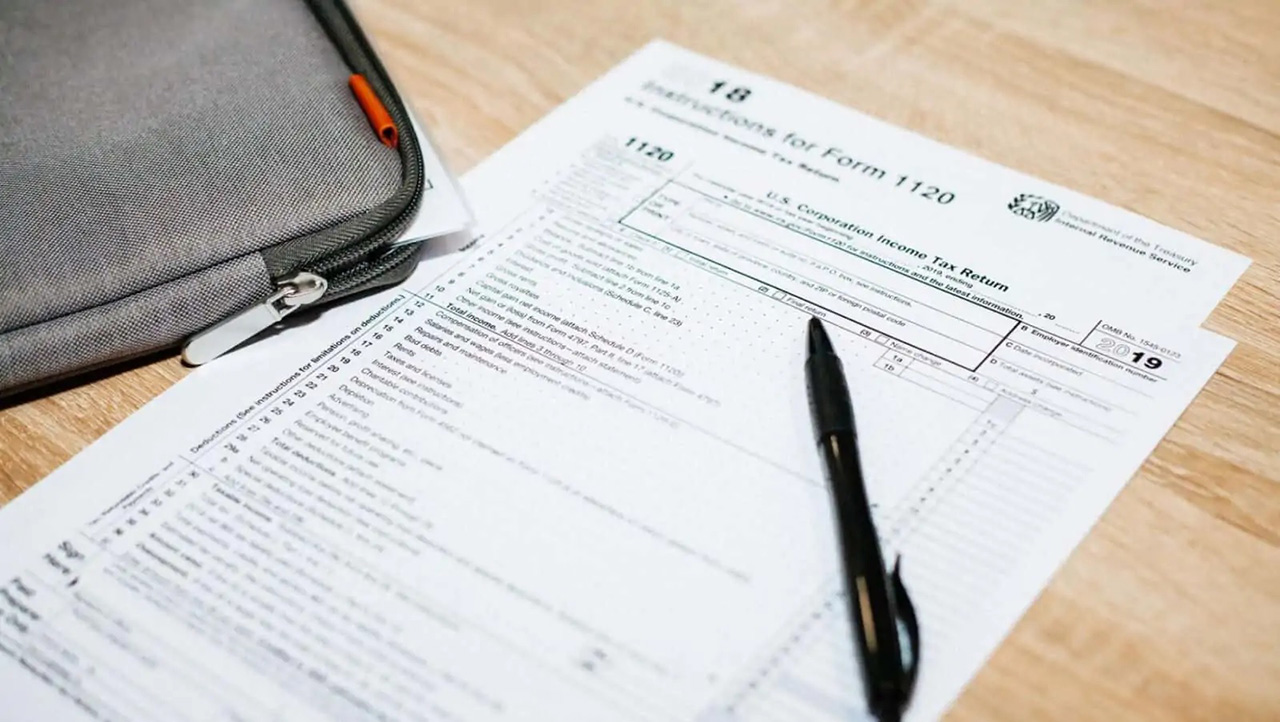 The license is required for each city or county where you do business which can be overwhelming for a company with multiple locations throughout the state.
Business licenses are effective from October 1st through September 30th of the following year and must be renewed annually. Depending on their products and services offered, businesses may need to get additional licenses for construction, restaurants, or hair salons, as examples.
Licenses and permits vary depending on location and cost. In some areas like Madison County (Huntsville), people must obtain separate occupational & city licenses, while other places like Tuscaloosa only require one type of license to operate.
Licenses range between $10 and $150 and must be renewed annually.
Does Alabama have an annual LLC fee?
No, Alabama does not have a separate annual report fee. However, all businesses are required to file an Alabama Business Privilege Tax Return and Annual Report.
The filing replaces Alabama's franchise tax return and has two purposes:
Provide state authorities with the current information about your business, including your principal office address, registered agent information, and ownership information.
Collect the tax for the privilege of doing business in the state of Alabama. The tax applies to all businesses that were (1) formed or (2) do business in the state.
Small business owners must also include a copy of the federal tax return, balance sheet, or income statement to determine net worth. The business privilege tax rate is based on the prior year's federal taxable income and is located on line 17 of Form CPT.
Also, the apportionment factor is based on the prior year's state income tax return. For new entities, the return is due 2 1/2 months after the entity was formed.
The amounts vary each year, but the minimum business privilege tax is $100 (even for sole proprietorship/single-member LLCs).
Conclusion: How much does an LLC cost in Alabama?
Forming an LLC in Alabama is relatively inexpensive, and the annual business privilege tax is also affordable.
If you plan to use a registered agent service or do business in multiple locations, you'll have to pay some costs in each county.
A business owner who wants to start doing business right away and doesn't need extra services can expect to pay about $300 for formation documents and the minimum business privilege tax.
Keep in mind that this is just an estimate and can vary depending on factors like the number of locations or licenses needed.
Contact Alabama state and local authorities for specifics on forming your LLC.

Last updated:
Jan 2023
Start your LLC the easy way
Forming your LLC is a checkbox that needs to be ticked. Easy, fast and worry-free. We reviewed the 13 most popular LLC formation services to figure out who truly understands what new founders need. Our recommendation:
LLC Formation: $39 + state fees
Pricing:
Turnaround Time:
Help & Support:
Customer Satisfaction:
Ease of use:
Best LLC Service 2022

Formed 1,000,000+ LLCs
$39 formation includes registered agent service
Fast formation & same day filing
Exceptional customer reviews

Last updated:
Jan 2023