The official term for business owners of a limited liability company (LLC) is an LLC member. As such, you receive personal liability protection in return for your contribution to the business. Also, you're expected to take part in managing the company operations.
If members manage the LLC together, it's known as member-managed LLC. Alternatively, they can choose to designate non-members, which may be passive investors or hired persons, as managers and form a manager-managed LLC. An operating agreement explains this decision.
But before putting anything into writing, it's a good idea to find out the best management structure for your LLC.
Read on to find out what the difference between a member-managed versus a manager-managed LLC means for your LLC.
Does an LLC need a manager?
Yes. Every LLC needs a manager, taking the most operational and strategic decisions to move the business forward.
As an LLC owner, you have two management options — act as a manager yourself (or together with partners) or designate someone else for this role, an investor or hired specialist, for example.
What is a member-managed LLC?
In a member-managed LLC, the business owner(s), listed on the articles of organization, run the day-to-day company operations.
Each LLC member has specific voting rights (or designated managerial role) as per the company's operating agreement.
Member-managed LLC Advantages
Some LLC members don't need to take an active role in the management or decision-making process.
No extra overheads such as hiring costs or additional fees for adding an external manager.
Each member retains full control over the company's operations and can influence the business vision.
Member-managed LLC Limitations
The complexity of LLC management increases with the number of LLC members.
Outside persons or passive investors don't have as much personal investment as the LLC members, who usually founded or committed a lot to the business.
Who makes the management decisions in an LLC?
By default, LLC members (owners) make all the decisions in an LLC.
An operating agreement further details how the LLC's management decisions are made and who has the most voting rights.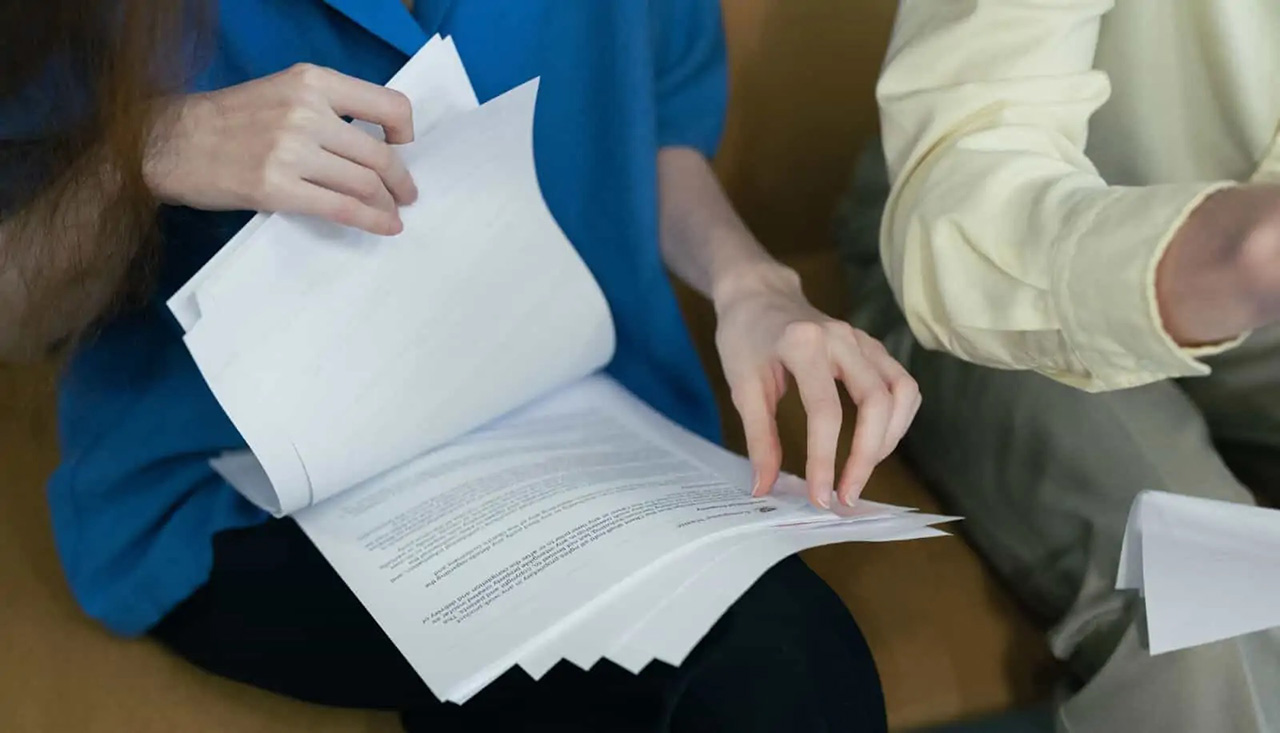 For example, if there are three LLC members, one may have a 45% stake in the business, based on their contribution, another owner can have 35%, and the third 20%. Every decision is considered as "approved" by majority votes.
However, the above is only one scenario.
Elected managers can also manage LLCs. The managers may be members, passive investors, or outside employees. It's a less common scenario, where elected managers act as legal agents of the LLC and handle an approved scope of managerial decisions.
What is a manager-managed LLC?
An LLC's owners may wish to delegate the day-to-day operations to elected manager(s) — designated persons who will make daily decisions without seeking extra approval from the LLC owners. Such a setup is called manager management of an LLC.
For example, a small business with family members as investors may wish to hire someone else to operate the company when the founding members want to step down or retire.
Manager-managed LLC Advantages
Allows owners of businesses to be passive members that don't take part in day-to-day management.
Helps preserve anonymity and avoid being disclosed publicly as an LLC owner.
More agile governing option for large LLCs with multiple members, whose approval must be sought out.
Manager-managed LLC Limitations
Business owners have less influence on daily operations or business decisions, so it's harder to exercise immediate course correction.
Professional managers will likely command high compensation for their services.
Is a manager of an LLC an owner?
Not necessarily. In a member-management structure, owners double as LLC managers.
However, LLC owners can also hire and appoint external professional managers to run the company on behalf of the LLC owners.
Essentially, they act as a board of directors.
How many managers can an LLC have?
An LLC can have as many managers as it elects to.
However, it's best to check your local LLCs laws, as we can't speak for all states. Your operating agreement, LLC operating agreement, articles of organization, and other formation documents should include this information.
How to choose a management structure for your LLC
Multi-member LLCs, limited partnerships (LPs), or limited liability partnerships (LLPs) all need to decide on the optimal management structure.
This decision is critical since the actions of your partners can not just affect your business but also you personally.
Thus, be sure to create a mutually acceptable operating agreement, detailing:
How are decisions made?
How much decision-making power (voting rights) each partner has?
What role does each member take in a business?
To get answers to these questions, below are some details to consider.
For a multi-member LLC
By default, all members of an LLC have control over the business structure. You can, however, decide on the extent of influence each member has (e.g., by their contribution to the startup capital or day-to-day involvement).
Alternatively, LLC members can appoint a board of directors — elected members or third parties who will take over most decisions. This option makes sense for bigger companies (think 50+ owners). Yet, even with a board of directors in place, each member still retains some rights and controls.
For example, the decision to dissolve a business entity can only be approved by LLC owners (not appointed managers).
You can also add any other custom provisions to your operating agreement, detailing the scope of managerial power original business owners vs. appointed LLC managers retain.
Limited partnerships
In a limited partnership (LP) or limited liability partnership (LLP), you have at least one general partner responsible for the bulk of business decisions and, thus, exposed to unlimited liability.
But also, you have limited partners, who assume a more passive role, and are typically less involved in the business decisions.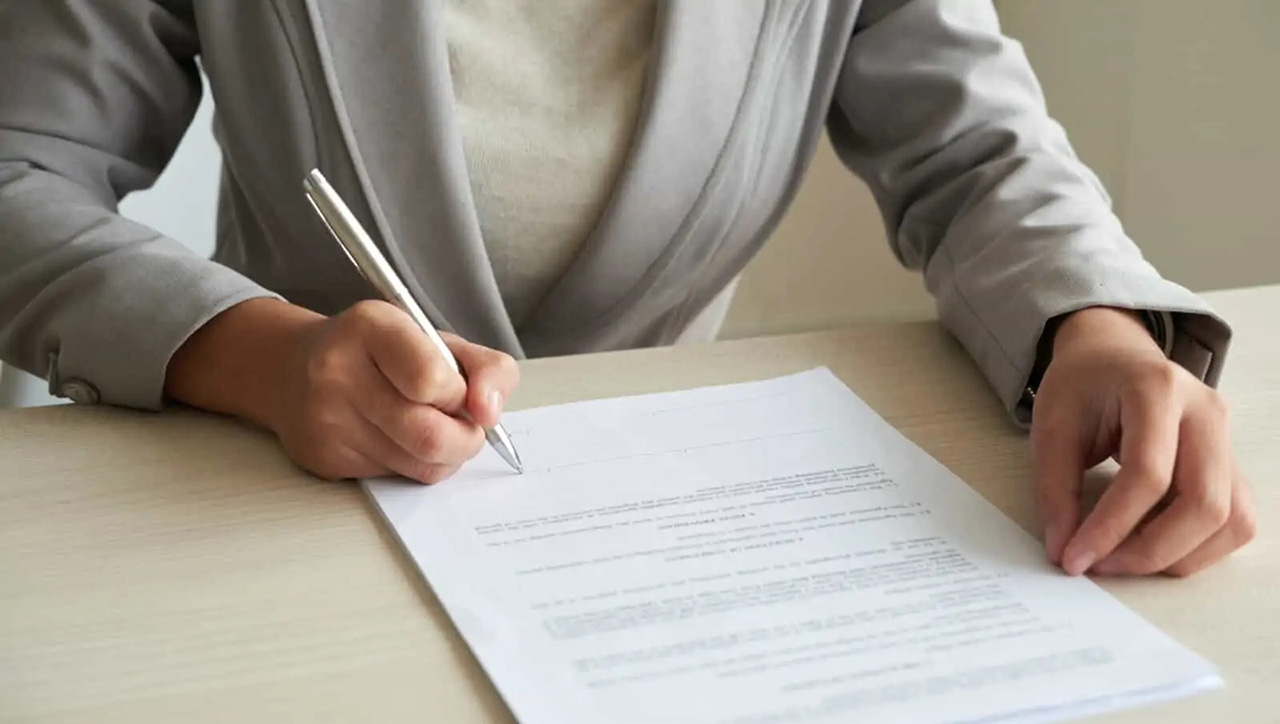 However, it's still a good idea to have a partnership agreement in place, detailing each partners' responsibilities and decision-making power. Some state laws require such agreements.
Conclusion: The differences between member-managed and manager-managed LLC
The main differences between a member-managed LLC and manager-managed LLC will come down to who makes the scope of management responsibilities each LLC owner wishes to take.
Manager-managed LLCs are better suited for entities with multiple owners, where a certain fraction prefers to have a passive role in the business.
But if you wish to stay active both in day-to-day business operations and long-term strategic decisions, staying with the default member-managed structure is a better opinion.
You may want to contact a law firm for legal advice if you're unsure which option is best for you.
Commonly asked questions (FAQ)
Here are the most frequently asked questions about LLC management.
Advertisement
LLC Formation Service
LLC Formation: $39 + state fees
Pricing:
Turnaround Time:
Help & Support:
Customer Satisfaction:
Ease of use:
Best LLC Service 2023

Formed 1,000,000+ LLCs
$39 formation includes registered agent service
Fast formation & same day filing
Exceptional customer reviews

Last updated:
Sep 2023