Naming an LLC is one of the necessary steps to start an LLC. After selecting your state of operation, you'll want to agree on a name with any participating members. After this, appoint your registered agent and file all necessary documents to register your new business legally.
In this guide, we'll cover some tips on how to create the best name for your LLC, as well as the different requirements for a successful name. We'll also answer some frequently asked questions to ensure all the bases are covered.
LLC Name Requirements and Tips
There are a few key requirements when looking into how to name an LLC. Likewise, there are elements you legally have to exclude. Consider the tips below to help guide your final decision.
1. Include "LLC" in your name
All states require any entity name to have language that directly indicates the structure of the business. Including "LLC" in the name clarifies that the business is not a corporation or any other type of entity. Some acceptable versions to include in a name are:
"_______" Limited Liability Company
"_______" Limited Liability Co.
"_______" L.L.C.
"_______" LLC
"_______" Limited
"_______" Ltd.
2. Avoid restricted words and phrases
Legally, there are prohibited words you're not allowed to use in LLC names. You can't use words such as "incorporated" or "corporation" or any related abbreviations like "inc." or "corp." Since you won't operate as a corporation, your name can't imply otherwise.
3. Identify the business's purpose
Your name needs to identify your business's purpose. If you're a cleaning service, include language indicating as such when you name your LLC.
Your assumed name cannot imply your business does anything other than its permitted use. For example, calling the firm a bank or medical office is not allowed unless a licensed individual is part of your company or the state office has allowed you to conduct that kind of business.
4. Make the name social media-friendly
Living in the digital age, you'll likely rely on social media to a certain extent for your business's success. The perfect name will quickly identify your business both on and off the internet, also making it more brandable when registering a domain name.
Creating a profile with a username that clearly shows it's for the business will be difficult if your name is overly long and complicated. Be as descriptive as possible without going overboard.
For example, take the company name Instacart. It's simple, hints at the company's purpose, and is short enough to fit as a social media handle. Notice how the name isn't "InstantGroceriesDeliveredtoYourDoor" or something excessively long.
5. Get creative and be original
Using your creativity to generate a unique and original name will help build your brand and stand out from the competition. You can also avoid potentially having to rework a name already in use.
Even if the name you want is already in use, there's a silver lining. You have the potential to land another name that doesn't pigeonhole your company and keeps the door open for diversification of services and goods.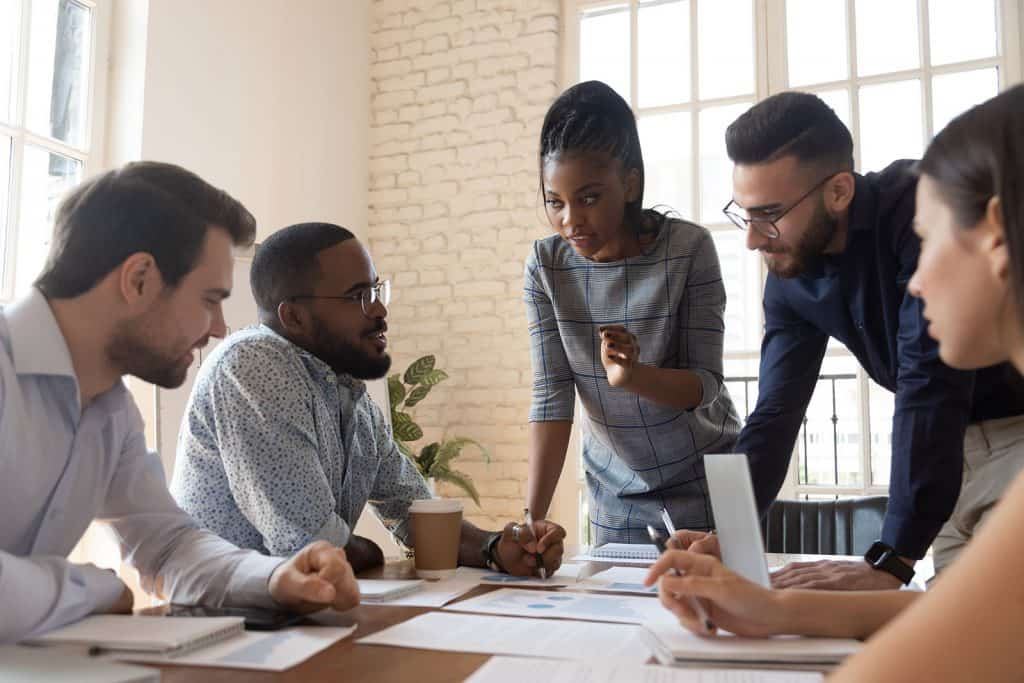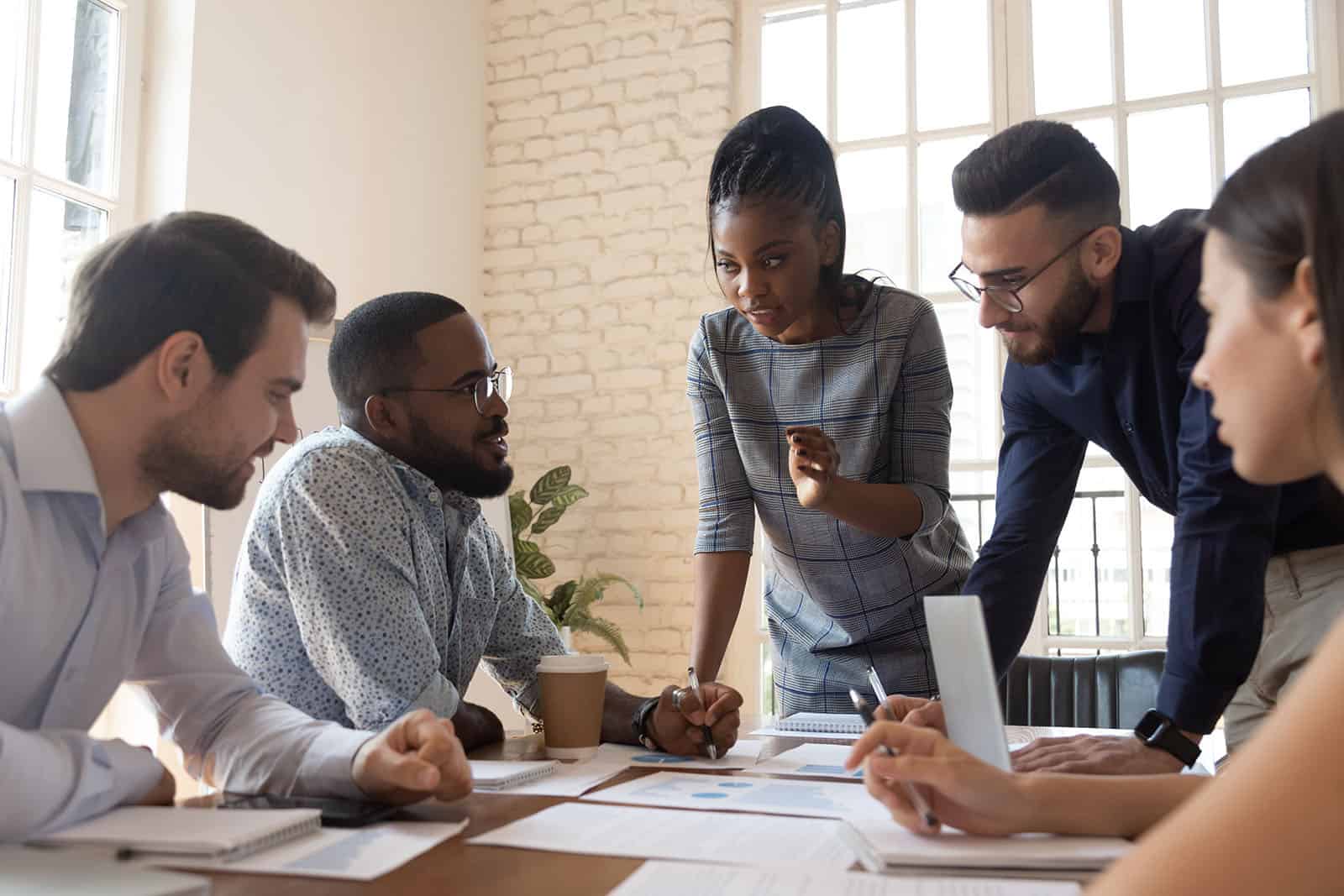 6. Use a name generator to help
Consider using this business name generator if you're struggling to think of names yourself. This resource is entirely free to use and can help create unique business names using keywords related to your industry.
Once you hit submit, you'll have many options to choose from.
Common LLC naming mistakes to avoid
There are a few common mistakes to look out for while you're thinking, "What should I name my LLC?"
Even after you've considered the LLC name requirements, some common oversights include:
Making it difficult to identify what your business does. Your name should include keywords that give the consumer an idea of your business's goods or services.
Not comparing your ideas against existing trademarks. There are legal ramifications to using anything protected by a trademark. To avoid any trouble, run a search just to be safe, or seek legal advice if unsure.
Not testing with your target audience to see whether your name is received well. Testing lets you know if your idea is on the right track. You won't know whether you'll attract a consumer base if you don't get a preliminary opinion.
Not collaborating with other trusted entrepreneurs in your network. Any business owner who has gone through this process can provide valuable perspective.
How to check if an LLC name is taken
Conducting a name search while brainstorming to check the LLC name availability will be helpful. There could be legal ramifications to using the same name as another business. You'll also make it harder for your LLC to stand out against competitors if you have the same name as another business.
Find an LLC name checker
Thankfully, plenty of free resources are available to check if an LLC name is already in use. Keep in mind that two LLCs in different operating states can have the same name. Therefore, you should use a state-specific site.
Through a quick internet search, you can find a government resource for your state, such as this California search tool.
Specify your business structure in the search
Specify you're searching for other LLC names in use. Remember, active LLCs can't identify themselves as any different type of business entity. That's why you'll need to specify the entity type in your search.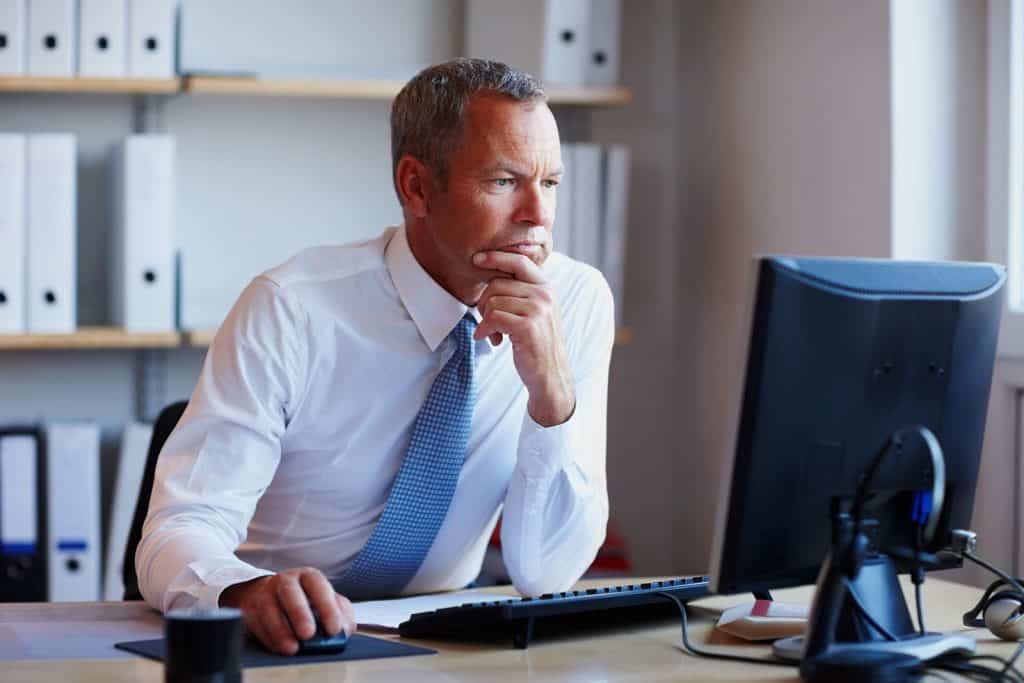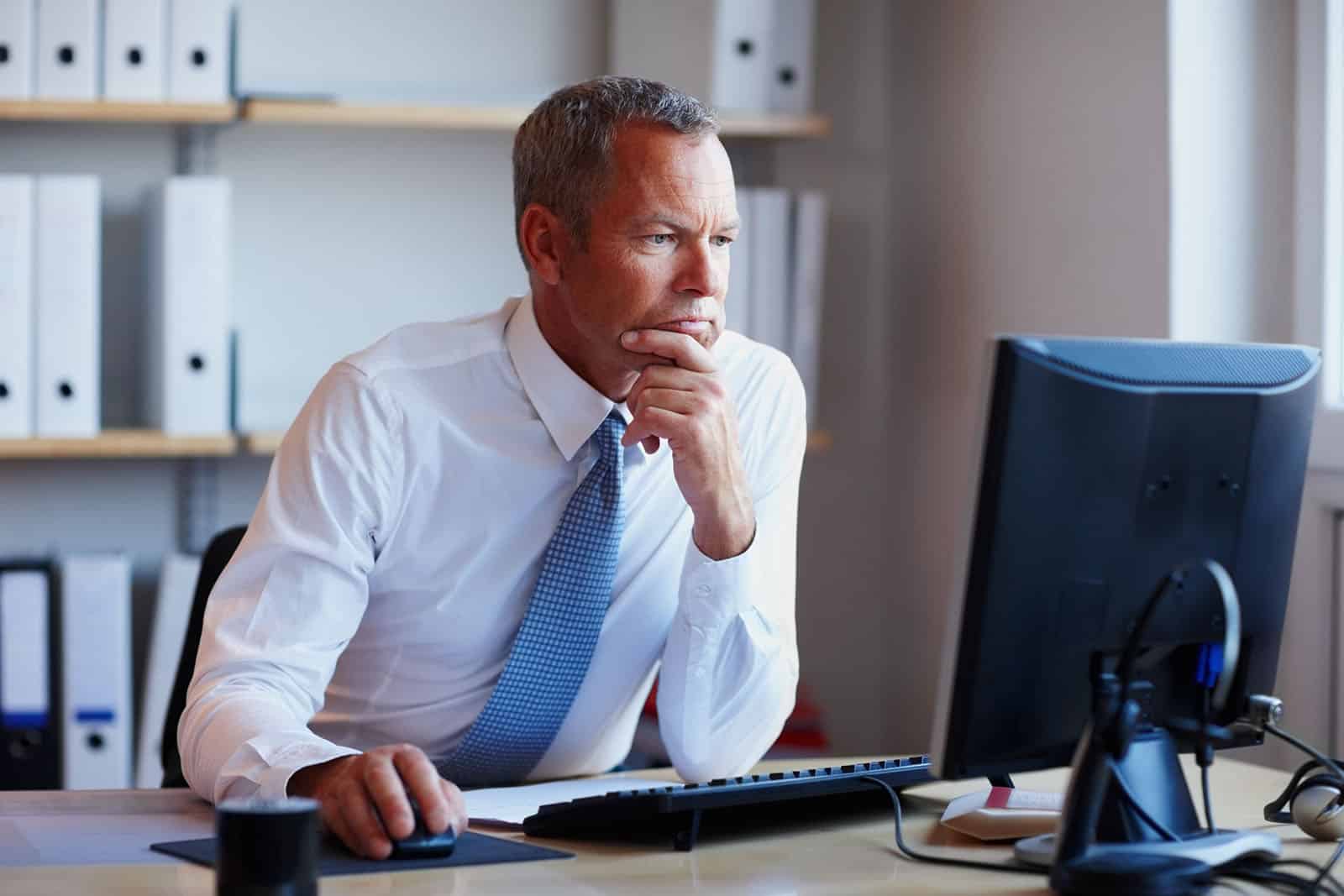 Enter the name you plan to use
The search resource will ask for the exact name you plan to use and run it against existing LLCs. If your name matches any of the results, it's time to go back to the drawing board.
Trademarking versus naming
A trademark is any word, phrase, design, or combination of these elements that identifies your goods or services. A trademark and a trade name differ because your business name will identify the company, while a trademark identifies the source of the goods or services.
Trademarking your business will provide legal protection and help mitigate any possible counterfeit or fraud. However, when you start conducting business, proceed with caution. Registering to use a specific name does not mean you have registered for a trademark.
Without careful consideration, you may be infringing upon another company's trademark. Make sure to conduct a trademark search to ensure another company isn't using any of the words, phrases, or designs you'd like to use.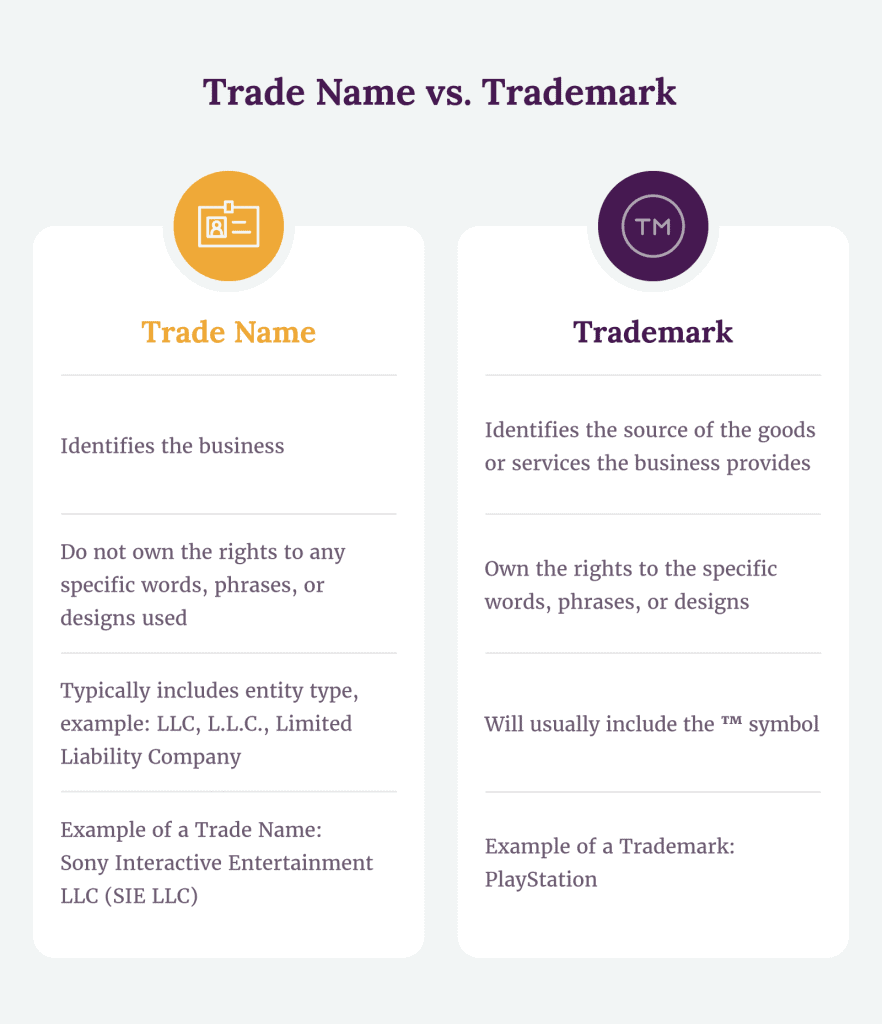 Using a DBA
Often, LLC owners will use a "doing business as," also known as a DBA, or a fictitious name, for their company. Think of a DBA as a nickname.
Registering a DBA won't create a new legal identity like registering an LLC. Instead, it gives an alternate way to identify your business. You're not legally required to register a DBA for your business.
A business owner can opt to register a DBA for a few reasons. The LLC's owner may want a catchy nickname for their business that's better for marketing purposes. There could also be multiple businesses operating under one LLC, and the owner would like to make it easier to distinguish between them.
Frequently asked questions to consider