Once you have formed your LLC, one of the first steps you need to make is to open one or more business bank accounts. Business bank accounts establish a degree of separation between any personal funds and the funds of the LLC. It will also simplify payroll accounting and make tax filings less stressful. Even if your LLC only has one member, paying yourself from an account held by the LLC helps establish that you are keeping personal and business finances separate. This can be crucial from a legal standpoint.
Now that we've discussed why having a Limited Liability Corporation (LLC) bank account is important let's dive into how to open one.
Eligibility and Requirements for Opening an LLC Bank Account
As noted, the first step is to establish your LLC. If you haven't done so yet, you can start here: state-by-state guides. You will also need the Employer Identification Number (EIN) for your LLC assigned by the Internal Revenue Service (IRS). The process is easy, and you can file your application with the IRS online.
Once you've established your LLC, you'll need to gather some documents before applying for a business checking account. Below is a list of documents to take with you before visiting the banking institution you choose.
Articles of Organization—this document will contain important information such as your business name, address, and ownership structure and serves to verify your LLC registration with the state. Take a certified copy with you when opening a business account.
The EIN—this number is a tax identification number for the LLC.
The Operating Agreement for the LLC will provide company details, member information, and accounting practices.
The "Doing Business As" or DBA certificate, if applicable.
You should also be prepared to provide information about the registered agent for your LLC. You will also need to provide the names of all members who will be listed as signatories to the account. The bank will likely require social security numbers and addresses for each signatory.
Decide on a Bank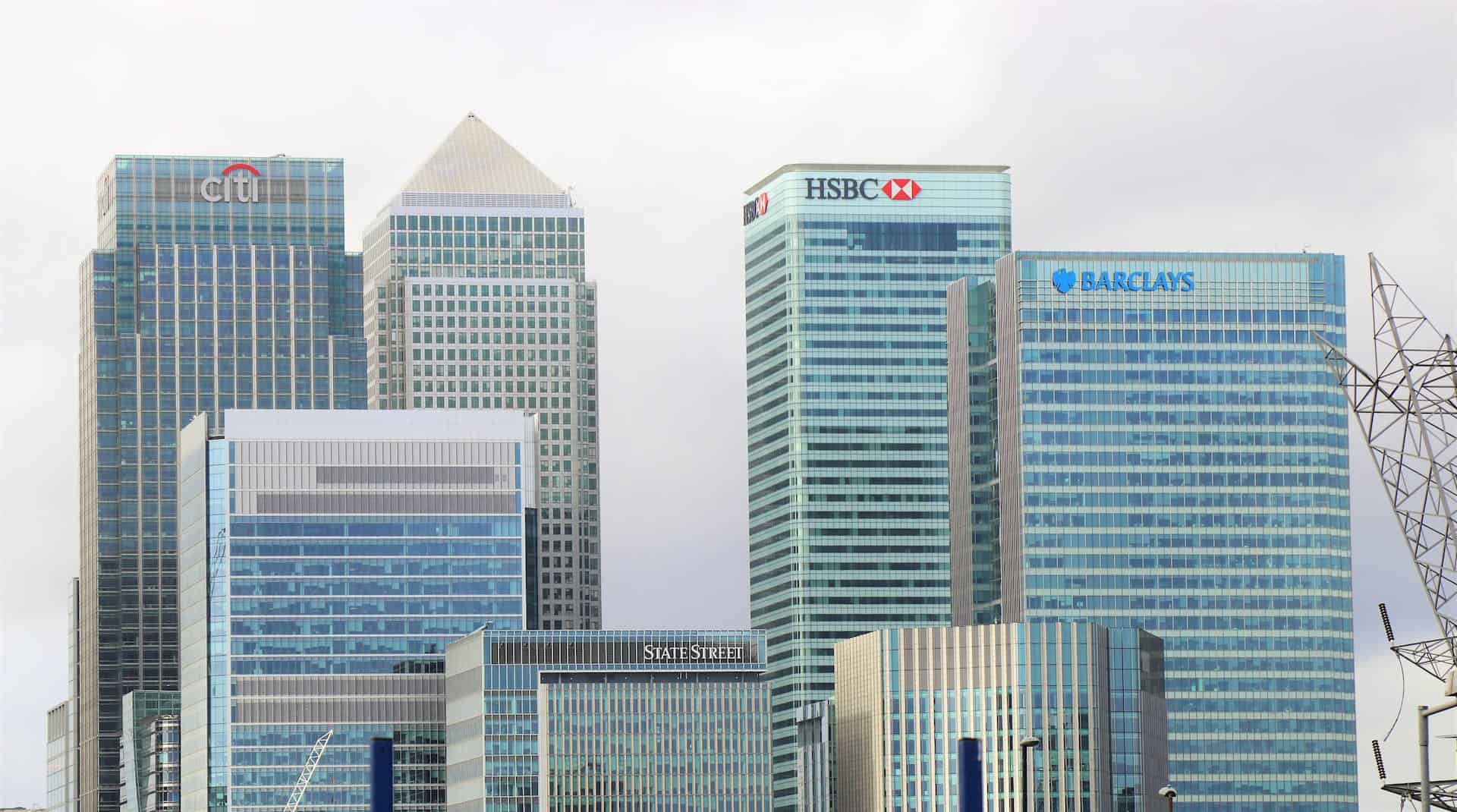 Choosing which bank to use can seem overwhelming as there are pros and cons to each. If you are a small LLC, you may choose to use the bank you currently use for personal finances. Keeping things in one place can simplify banking, and you may have already established a good relationship with your bank. You can often conduct online banking through the same portal as your personal accounts, which is a convenience. However, there are some things you need to consider when deciding on the best bank.
For some LLCs, frequent visits to the physical bank may be necessary. In such a case, ease and convenience play a role. You may want to narrow your search to banks that are close by. Whatever the case, some general considerations for choosing a bank include:
Explore the benefits of a business account. Does the bank offer a rewards program, and if so, would it benefit your business?
Look toward the future. You may only need a business checking account to get started, but your LLC may one day need a business loan to foster growth. Does the bank you are considering offer competitive business loans?
Know the bank's reputation for customer service and online banking features. Is online banking critical for your business strategy? Is the customer interface intuitive and easy to use?
Understand the fee structure. Business bank accounts often have a different fee structure than that of personal accounts. What is the monthly fee for a business checking account? Is there a minimum balance to avoid fees? What are the set-up costs for opening an account? Some banks require a substantial minimum deposit for business accounts. What are the limits on the number of transactions per month, and what fees are incurred if you exceed those limits?
Fee structures can vary significantly between banks. Below, let's explore a few banks and their fee structure for a business checking account. Most banks offer multiple types of business checking accounts. We'll explore the middle option for a fair comparison.
Bank Name
Type of Account
Associated Fees
Wells Fargo
Navigate Business Checking
$25.00 monthly fee

$10,000 minimum daily balance

.50 cents per transaction above 250 transactions

Chase
Performance
$30.00 monthly fee

(monthly fee is waived if minimum daily balance remains at or above $35,000)

.40 cents per transaction after the first 250

Bank of America
Business Advantage Relationship Banking
$29.95 monthly fee

(monthly fee waived if minimum daily balance remains at or above $15,000)

500 free monthly transactions, then .45 cents per transaction
Banking is never one-size-fits-all, so it's important to do your research and decide on the bank that makes the most sense for your company.
Tips for Finding the Right Bank
There are other considerations after determining the location you need and exploring fee structures. Does your bank offer the right integrations? Know the tools you plan to use for accounting, such as invoicing and tracking expenses. Look for a bank that will integrate with the software(s) you decide to use to streamline business finances.
Explore the account features offered. Do you need online bill pay from your business account? If so, make sure that feature is available from the bank. You might also want to know the terms and conditions of business loans and lines of credit. Even if you don't need one right now, it may be easier to access in the future from a bank where you have an established relationship.
Businesses, like individuals, face a risk of identity theft and fraud. You want a bank that is working hard to protect your business. Ask what safeguards they have in place and how fraud or identity theft is handled.
Building an LLC's Credit Profile
A business checking account goes beyond simplifying taxes and safeguarding your personal assets. A well-managed checking account is a foundation for building a strong credit profile for your LLC. Establishing a healthy credit history can open doors to better terms on loans and other financing opportunities to help your business grow.
Lenders will look at indicators such as positive cash flow and responsible management of funds when making lending decisions. A business checking account is crucial to highlighting your LLC's positive financial track record. Once you've chosen the right bank, you're on the road to building a healthy credit profile that will have a lasting impact on the future growth potential of your business.