Forming an LLC can seem intimidating at first. You have a ton of paperwork to fill in, operational and managerial aspects of the company formation process to figure out, and applications to complete.
Busy business owners who'd rather not deal with the legal limbo and red tape of business entity registration in their state may opt to hire an LLC organizer instead.
This guide provides everything you need to know.
What is an LLC organizer?
An LLC organizer is a person or service provider who assists LLC members with filing the formation documents with the Secretary of State.
An LLC organizer may be a member (or business owner) of the LLC, but can also be another designated person or professional services company that assists in the formation of your LLC.
For example, here's how the New York Secretary of State describes the role of an LLC organizer.
"Organizers form an LLC by filing the Articles of Organization, pursuant to Section 203 of the Limited Liability Company Law, with the Department of State. Organizers prepare, sign and file the Articles of Organization that creates the LLC. Any person or business entity may be an organizer. Organizers may be, but need not be, a member of the LLC formed."
Responsibilities of an LLC organizer include:
Prepare company formation documents for your LLC.
File formation documents with the Secretary of State on behalf of the LLC.
Facilitate other steps of the LLC formation process such as business license application, operating agreement creation, etc.
Verify that you're compliant with all the applicable corporate state laws.
Assist and consult on different aspects of new business entity setup.
Also, a professional LLC organizer may offer additional services, such as registered agent services or other legal, financial, or managerial services.
Who can be an LLC organizer?
An LLC organizer is a designated person responsible for filing your company formation documents and handling other state requirements.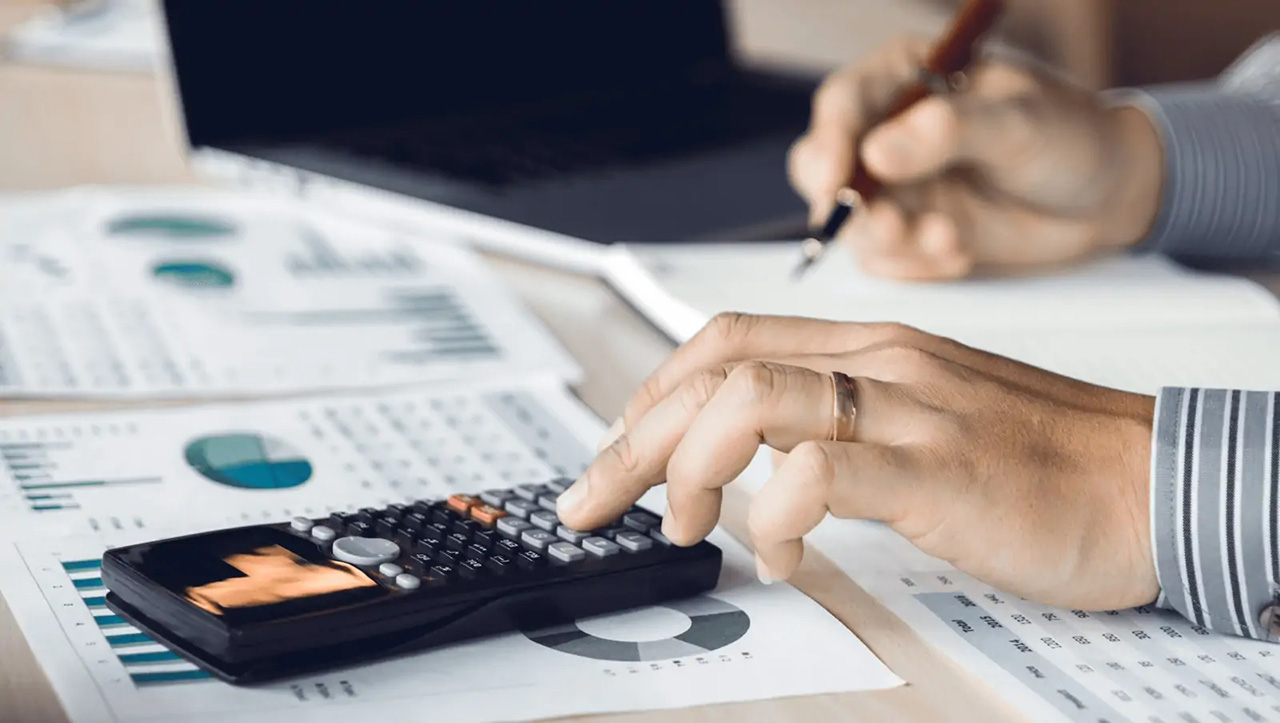 Here are some examples of who can serve as an LLC organizer:
You, the sole business owner of the LLC for single-member LLCs.
Another LLC member, your business partner in a multi-member LLCs.
A private person (e.g., a local relative).
Attorney.
Accountant.
Another business entity.
Registered agent service.
LLC formation service.
For example, in Virginia, the LLC organizer needs to sign the articles of organization.
However, their signature on the document doesn't confer any ownership or managerial rights unless they're listed as an LLC member.
Why limited liability company organizer is an important role?
An LLC organizer assists with the process of registering your business as a legal entity (LLC) with the state authorities.
The LLC organizer should know the state laws and rules to supervise the filings to prevent delays due to rejected forms or, worse, non-compliance.
Essentially, an LLC organizer acts as a contact point between your business and the state and ensures that all corporate filings go smoothly and state filing fees are paid on time.
What are the liabilities of an LLC organizer?
An LLC organizer doesn't have any liabilities neither in front of the state nor the LLC members.
They can't be held liable (brought to court) for any mishaps during the company incorporation process. Unless certified as a corporate attorney, LLC organizers can't provide legal advice.
All the tips they provide should be treated for informational purposes only. Thus it's vital to appoint an experienced person you trust and preferably someone without a fiduciary agenda.
LLC organizer vs. registered agent: what are the differences?
LLC organizers assist in preparing and filing the LLC formation documents such as articles of organization, name reservation, etc. Once the company is formed, an LLC organizer steps out of the picture.
On the other hand, a registered agent acts as a subsequent liaison between you and the state officials. They accept legal documents on behalf of the LLC as part of their service of process responsibilities. As such, they are going to continue past your LLC formation.
Can the registered agent and organizer be the same person?
Yes. All states allow members of the LLC (business owners) to act as registered agents for their company.
As long as they have a valid street address (not just a mailing address or a P.O. box) in the state and satisfy other registered agent rules and regulations.
Respectively, if you registered a domestic LLC in your state and are the single owner, you can fill both roles of an LLC organizer and registered agent.
Likewise, you can appoint another person or professional service to act as a registered agent for your business.
For example, a foreign LLC may want to hire a local registered agent with a physical address in the state of LLC formation. A registered agent (or service) must be available during regular business hours to accept the service of process of legal documents.
Tip: Define the role of the LLC organizer in the operating agreement
New LLCs need to define their roles clearly so that the organizer or the LLC's registered agent doesn't come across as an LLC member (unless they are an active part of the business).
You can do it in an operating agreement, which is an internal document for LLCs.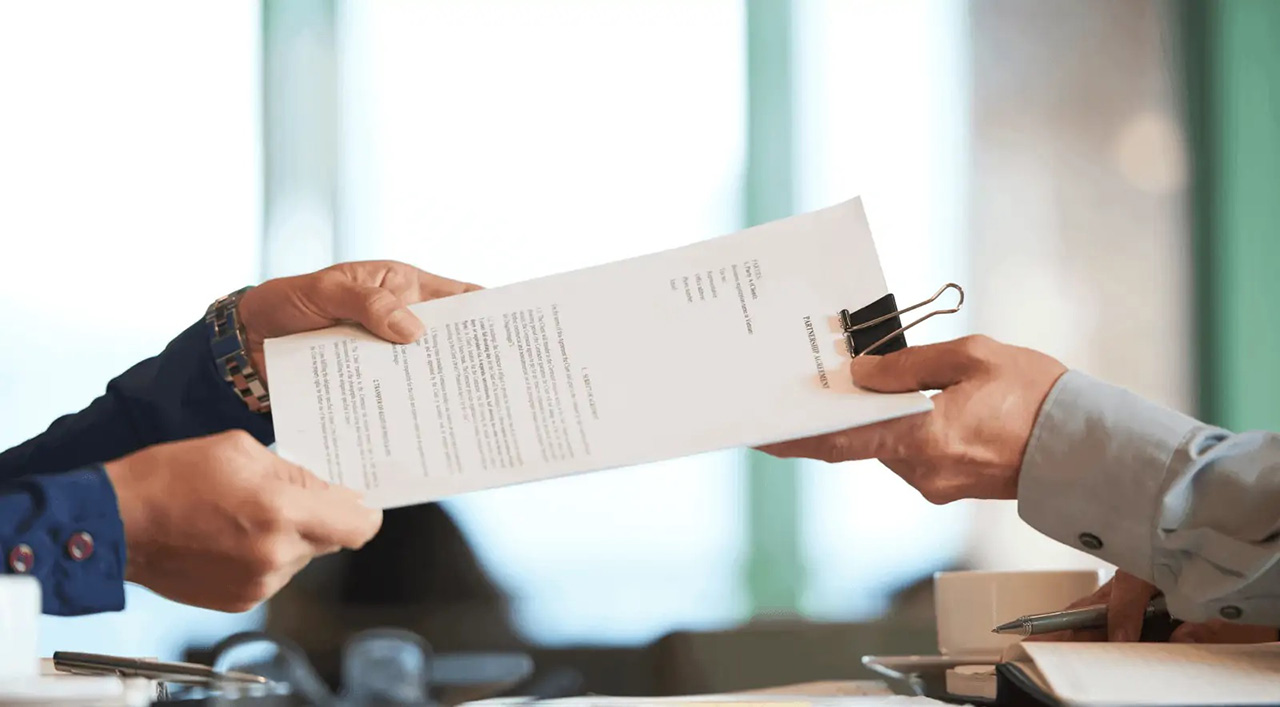 A standard operating agreement includes the following information:
LLC name, contact information, registration details.
Company management structure.
Definition of roles and responsibilities of both LLC members as well as other parties.
Capital contributions and profit distributions.
Voting rights and spheres of influence.
Separately, you can spell out who'd be responsible for ongoing LLC maintenance and document processing. These include filing annual reports or sending over required tax information to the IRS and state tax agencies.
Does an LLC need both an LLC organizer and a registered agent?
Yes, when forming an LLC, all states require to provide registered agent details.
Likewise, an LLC organizer is an informal role, you or another business member takes on when filing the business formation documents with the state.
Can I hire a professional LLC organizer?
Yes, absolutely.
You can choose to hire a professional LLC organizer to assist you with the legal aspects of company formation and filing fee payments.
In fact, there's an entire National Association of Productivity & Organizing (NAPO) Professionals, a professional body responsible for the education and certification of such professionals.
They also have a business registry of service providers.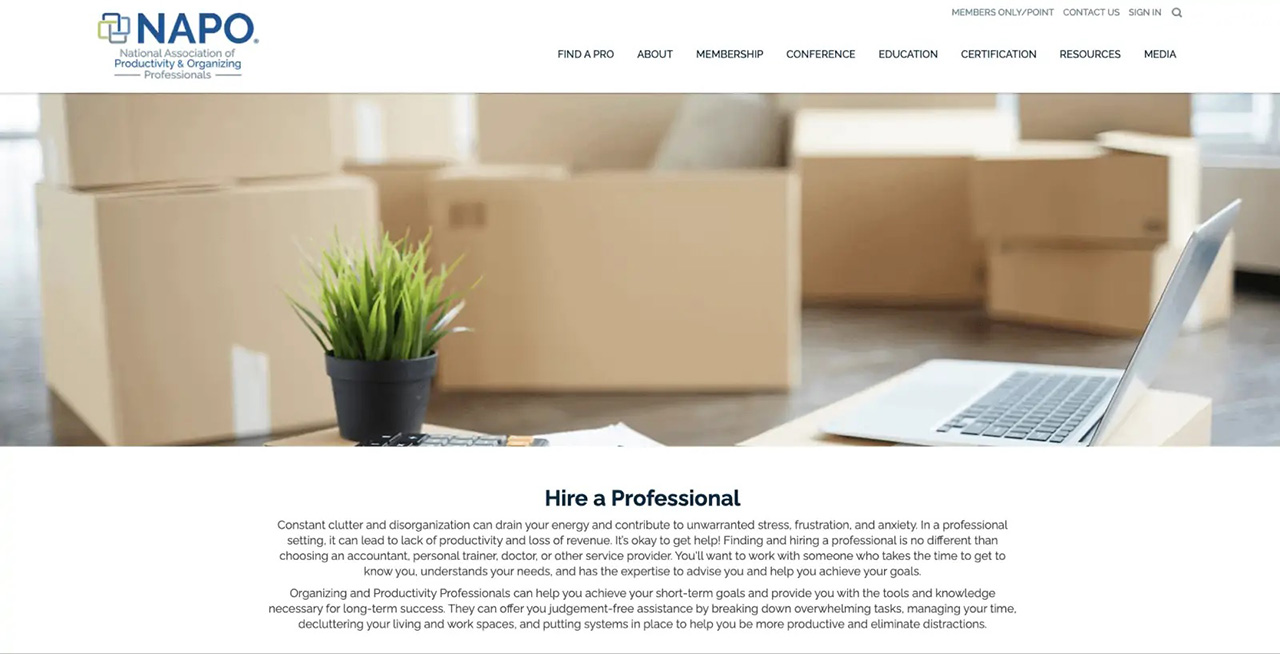 You should consider the following aspects when hiring a professional LLC organizer.
Pros of hiring an LLC organizer
Expertise. Helps business owners lacking experience setting up a new LLC.
Time management. You can stay focused on other elements of your business.
Compliance. Ensures that all state laws are followed to a dot, and state fees are paid on time.
Cons of hiring an LLC organizer
Extra costs. Not all small business owners can carry.
Less control in the formation process during the initial stages.
Time invested in finding the right LLC Organizer.
Conclusion
An LLC organizer can assist your company with its formation process by reviewing, editing, and submitting the necessary formation documents. Plus, making in-person submissions or handling online applications with a state agency.
Having an extra pair of hands can be tremendously helpful if you're a sole member of a single-member LLC.
Nonetheless, legally, you're not obliged to hire a professional service provider. It's your decision to make!
Advertisement
LLC Formation Service
LLC Formation: $39 + state fees
Pricing:
Turnaround Time:
Help & Support:
Customer Satisfaction:
Ease of use:
Best LLC Service 2023

Formed 1,000,000+ LLCs
$39 formation includes registered agent service
Fast formation & same day filing
Exceptional customer reviews

Last updated:
Dec 2023