When incorporating a business, you need to take several critical early steps: select a unique business name, decide on the type of business entity and formation state, and get business licenses sorted out.
But that's not all. You'll need to designate a registered agent for your company. A registered agent is an individual or entity appointed to receive important documents — tax updates, legal notices, and handle the service of process — on behalf of your business.
What are the requirements to be your own registered agent?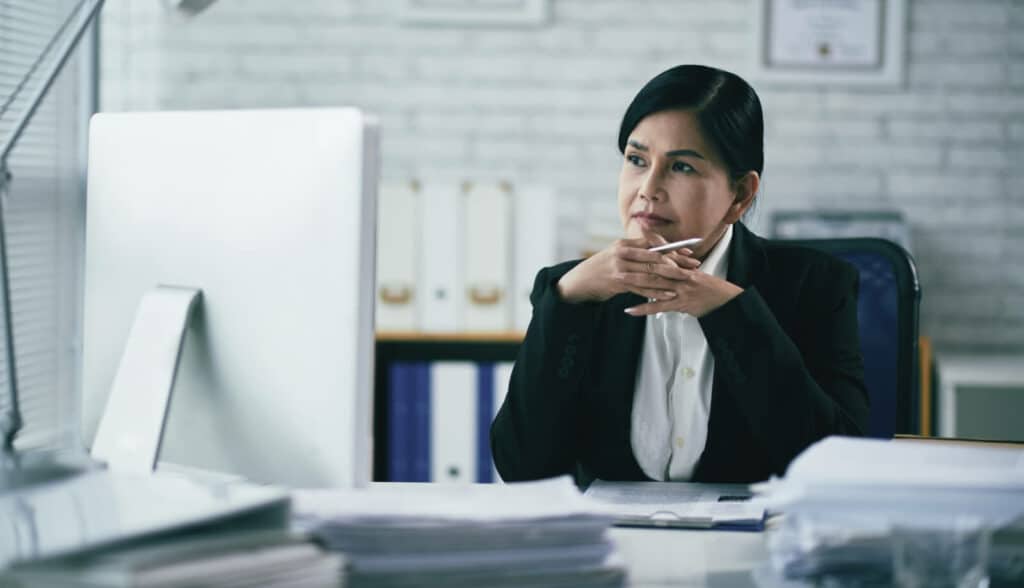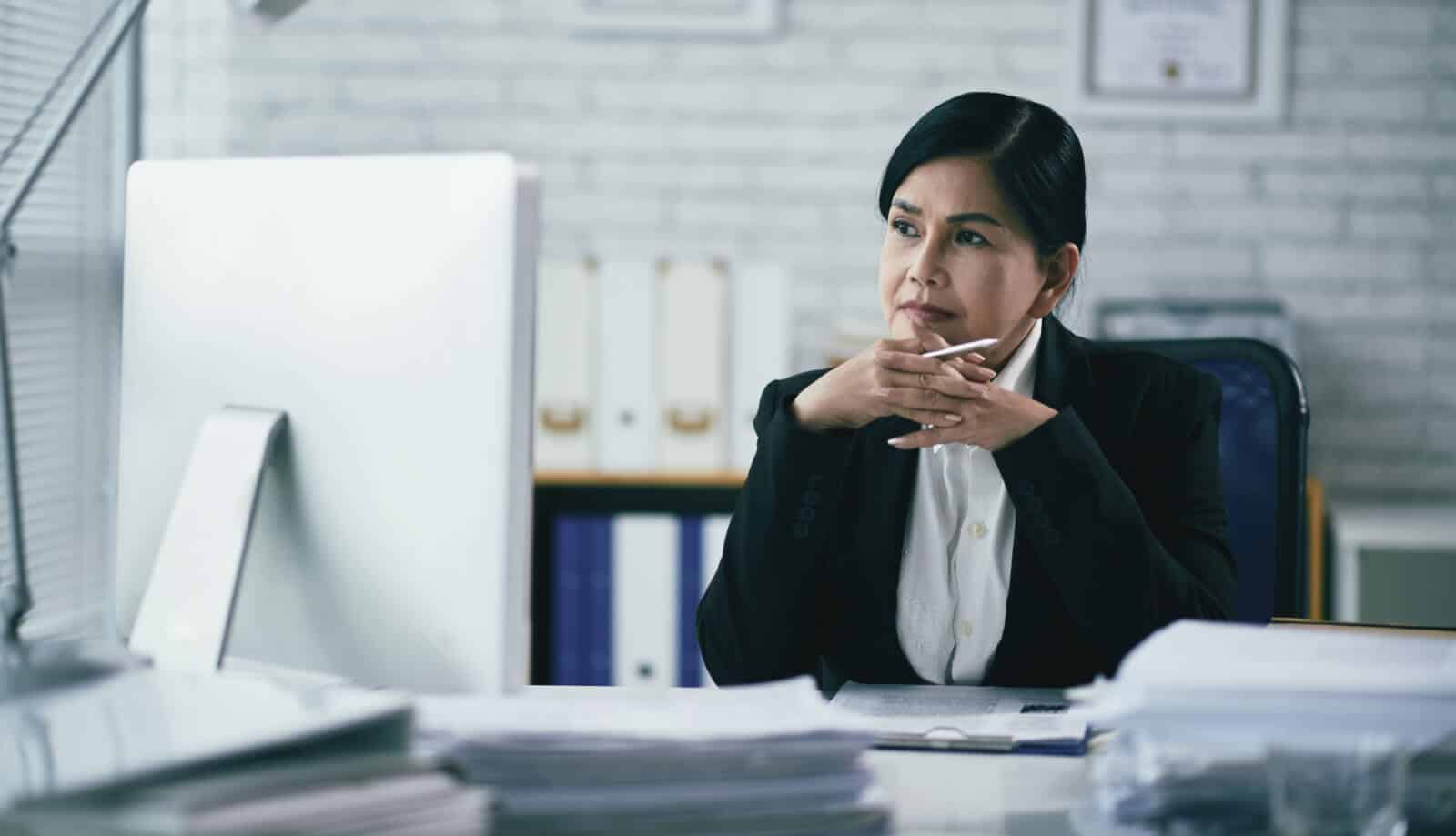 Can I be my own registered agent? The answer is yes.
In all states, you can appoint yourself as a registered agent for your limited liability company (LLC) when filing your Articles of Organization.
But there are minimum qualifications you must meet before being your own registered agent. We'll cover those in this guide, along with its benefits and downsides, and when it makes sense to hire a professional registered agent service.
You or anyone you trust (another member of your LLC, a professional manager, or a friend) can serve as a registered agent for your business.
If you decide to be your own registered agent, you'll need to meet specific requirements first:
Be 18 years or older, and a resident of the state you incorporate your business in
Have a physical address (not P.O. Box) in the state you formed and operate the LLC
Be available at the given registered agent address during regular business hours (9 am – 5 pm)
These agent requirements are essential to remaining compliant with state laws.
Pros and cons of being your own registered agent
If you're a first-time entrepreneur, you wear a lot of different hats.
Besides working odd hours, you're taking meetings, traveling, handling payroll, marketing, sales, and loads of other things. The role of a registered agent requires extra commitment. You need to stay atop state deadlines for compliance procedures such as annual report filing or state tax reporting.
It can be tedious and time-consuming for business owners. Also, if you miss an important legal document, this can lead to the loss of good standing with the state and other legal/financial penalties. If you worry that you can't do everything required of a registered agent, you can hire a registered agent service. But it's more expensive even though it saves you time.
To help you decide, here's a list of the pros and cons of being your own registered agent.
Pros (+) of being your own registered agent
No extra spending. When starting a business, you tend to run on a tight budget, so it's essential to cut costs and save money wherever you can. Hiring a professional registered agent can cost you $49 to $350 annually. But you don't have to pay anything to yourself.
Not a difficult job. Most small businesses won't receive a ton of paperwork, especially if you operate in a low-risk industry. Mostly, you'll deal with franchise tax forms, annual reports, and renewal reminders. If you're naturally organized, you're likely to stay on top of everything easily.
Cons (-) of being your own registered agent
Privacy issues. When acting as your own registered agent, your address becomes a public record (since it's listed with the Secretary of State). If you don't rent an office, your home address becomes known to others. You can also get served in public in front of clients, vendors, or employees. It can be embarrassing and negatively impact your company's reputation.
Availability. You must be available at the listed physical location during regular business hours, which isn't always an option for everyone. Serving as your own registered agent limits what you can do and where you can go. You must always be there in case someone delivers an official document or when the state contacts you. Overlooking such notices could spell disaster in the form of legal problems for your business.
Address changes. If you move, you must notify the state about the resident agent's name and change of address. You'll also pay an applicable filing fee from $0 to $50 per state, depending on the number of states your LLC is registered to operate in. For example, Oregon doesn't charge you to file your change agent form, while Alabama charges a $100 state fee for each notification of an address change.
When a professional registered agent service is better?
If the cons above deter you, you may be better off hiring a reliable professional registered agent service.
This way, you'll maintain your privacy and have peace of mind knowing a competent team is handling your official paperwork. Here are the cases when using a professional registered agent service as the main point of contact makes more sense.
When you have no street address in the state. You probably use a P.O. Box or private mailbox as your office address. In this case, you can't be your own registered agent because the state requires you to have a physical address. A registered agent service meets all the requirements.
When your company is headquartered in another state. If your home state is New York, but you want to form an LLC in California to do business there, you probably won't have a physical presence in California (yet). That's why many foreign LLCs choose to use registered agent service providers.
When your LLC is registered in multiple states. A registered agent is a state-specific appointment. Managing a patchwork of registered agents across different states generates more paperwork while compounding the risk of essential documents or renewals falling through the cracks. A registered agent service with offices across other states can handle this vital service for you so that you won't miss any legal deadlines (which vary from one location to another).
When you have fluctuating availability and may not always be around. Being away from the registered office when important legal and official documents are delivered is one way of missing service of process and other official notices. If you're too busy to sort out the important mail from the junk, you could accidentally overlook and miss a notice that your annual report is due or, worse, a court date.
Ultimately, the choice is yours. Take into account your situation and business needs before making an appointment.
Advertisement
LLC Formation Service
LLC Formation: $39 + state fees
Pricing:
Turnaround Time:
Help & Support:
Customer Satisfaction:
Ease of use:
Best LLC Service 2023

Formed 1,000,000+ LLCs
$39 formation includes registered agent service
Fast formation & same day filing
Exceptional customer reviews

Last updated:
Nov 2023